Scientific Committee
ENRICO CIETTA
President of Expo Riva Schuh & Gardabags Scientific Committee and CEO of Diomedea
Enrico Cietta, economist, has been involved in strategic research and consultancy in the fashion sector and creative industries for over 20 years. He has written several books which have been published in various countries around the world on the subject of business management and production/distribution chains. He has taught at Bocconi University, the Catholic University of Milan, and the Sole 24 Ore business school.
He is now one of the leading experts in Fashion Economics and has devised the HCP (Hybrid Creative Products) theory which was the basis for his activity as a lecturer and consultant for small, medium and large companies in more than 20 countries.
He is currently working in Europe (at Diomedea) and in Latin America (at Diomedea Brasil) for fashion and luxury brands and retailers, applying a specific management methodology for the creative/manufacturing sectors (HCP). He is an expert in creating business models, analysing Big Data, the creative process and strategic management applied to the footwear, fashion and luxury industries. He has been an economic consultant to Expo Riva Schuh since 2007 and is an expert in industrial districts and creative industries.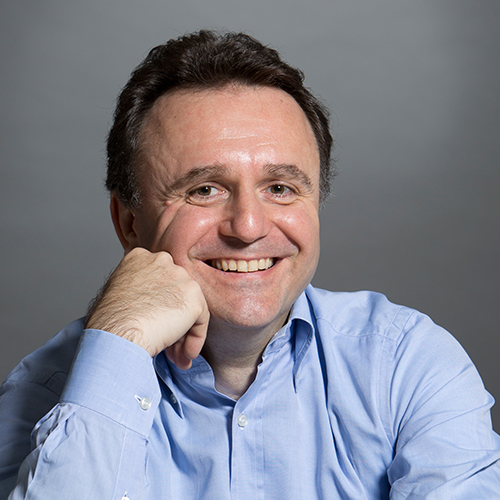 MATTEO PASCA
Vice President of Expo Riva Schuh & Gardabags Scientific Committee and CEO of Arsutoria
Matteo Pasca is CEO of Edizioni AF, the B2B publishing house leader in the field of shoes, bags and tannery. Managing director of Arsutoria School the international training institute located in the center town of Milan, with an internal training factory, that organizes courses on design, engineering and manufacturing of footwear and leather goods.
Engineer by background, proud to have been part of Arthur Andersen in the organization and technology consulting practice, attended an MBA in general management, and landed in this field for love.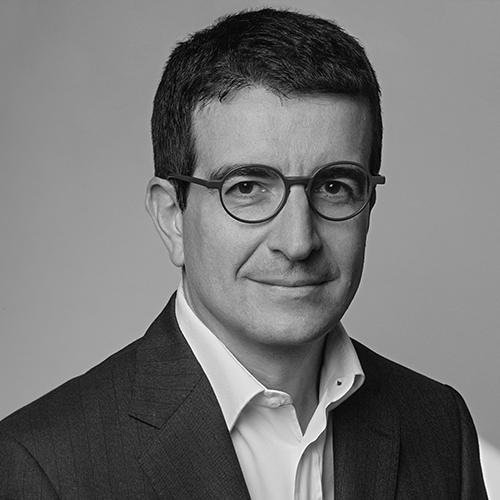 ALBERTO MATTIELLO
Head of Innovation Retail Hub
Alberto Mattiello is a business futurist, author, entrepreneur, thinker and speaker. He lives in Miami Beach, Florida. Author of 'Mind The Change' (2017), 'Marketing Thinking' (2017) and 'Marketing Psychology Behind Growth' (2018). He is the curator of 'The Future Of Management' (2019) a MIT Sloan Management Review series on how Technology affects the way we will run the business in the future: Cromosoma Innovazione (2019), Doppia Accelerazione (2020). Alberto Mattiello is a technology and business innovation expert, international speaker with over 250 events in over 15 countries.
He mentors at corporations and universities, including Imperial College Of London and the Bocconi University in Milan. Alberto is a member of the Scientific Committee of Confindustria and from 2013 Alberto leads Future Thinking, an international, innovation-accelerator hub of Wunderman-Thompson. He is also Head Of Innovation of Retail Hub.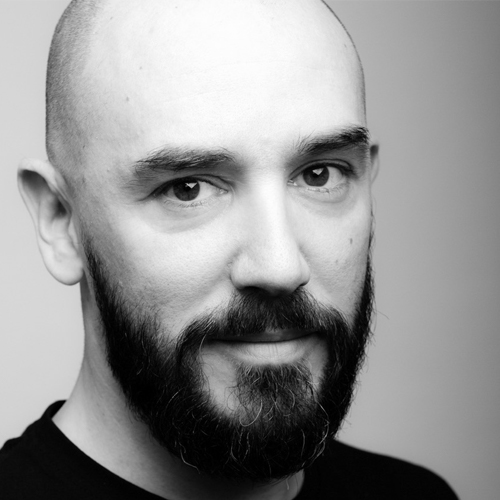 ELLEN SCHMIDT-DEVLIN
Cofounder and Executive Director, Sports Product Management Program at the Oregon University
After being personally mentored by Bill Bowerman and spending 27 years at Nike working in Hong Kong, Japan, Thailand, Korea and the United States, Schmidt-Devlin realized there wasn't a program out there that could prepare students to work in the sports product industry. Upon receiving her MBA at the UO's Lundquist College of Business, she worked alongside Dr. Roger Best to co-found the UO Sports Product Management program. Apart from being the program's director, Schmidt-Devlin also teaches the program's Integrative Project-Sports Product Making course.
Schmidt-Devlin's expertise spans across the supply chain with direct responsibility for product development, merchandising, marketing, and manufacturing. Schmidt-Devlin's strengths include strategic planning, team leadership, project management, international business management, and government and partner company relationship building.
In 2012, she produced a documentary about Oregon track and field called We Grew Wings, which was inspired by her years as a University of Oregon track and field athlete. Schmidt-Devlin now keeps busy with the University of Oregon Sports Product Management Program and enjoys spending time with her family, running, and travelling.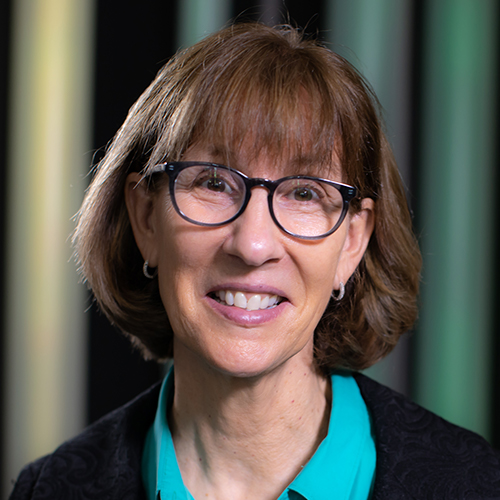 ROSSELLA RAVAGLI
Strategic Advisor and Director of Three-Year Course of Higher Education in Sustainable Fashion at Accademia Unidee/Fondazione Pistoletto
Trailblazer and change maker driven by purpose with 25 years of experience on sustainability field. After earning a degree in Statistical and Economic Sciences from the University of Bologna and a master's degree in quality, she had a first consulting experience and since 1996 she started to deal full-time with social responsibility and sustainability as CSR manager for two certification bodies where she built the entire structure of CSR and develop recognized skills for the provision of consulting services , auditing, training, certification, at worldwide level, for different types of companies and sectors.
From 2008 to 2020 she continued her professional path as "Head of Corporate Sustainability and Responsibility" at Gucci, where she build a qualified high-functioning sustainability department and team, define, develop, implement, and communicate a purposeful sustainability strategy and an ambitious project portfolio, increasing the culture and the awareness globally. In her role she led the company to achieved internationally recognized leadership on sustainability. Builder of relationships with key global stakeholders and Chair of sustainability committees.
From January 2021 she holds the following positions: Advisory Board Member to Fashion Technology Accelerator; Strategic Advisor to Monitor for Circular Fashion at SDA Bocconi University; Director of Three-Year Course of Higher Education on Sustainable Fashion at Accademia UnIdee – Fondazione Pistoletto. Author of articles, publications and speaker at many conferences.