Gardabags
10th edition June 17-20, 2023
In recent years, the already exhaustive exhibition offer of Expo Riva Schuh has found its maximum expression in Gardabags, the fair dedicated to bags and accessories that, from June 2019, made its debut at the Riva del Garda Exhibition Centre in parallel with the International Exhibition of Volume Footwear.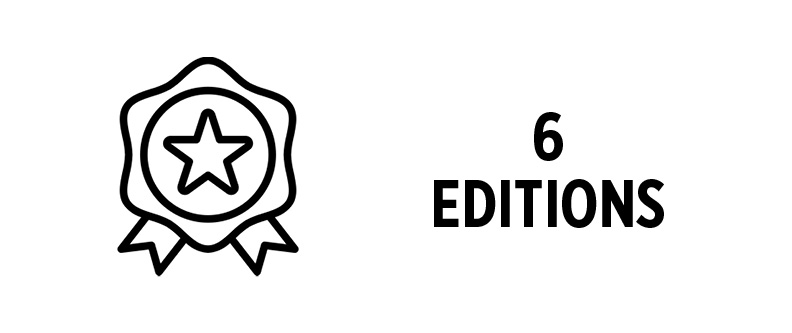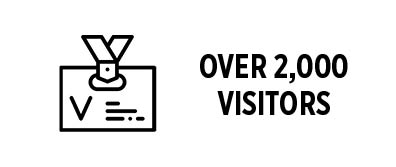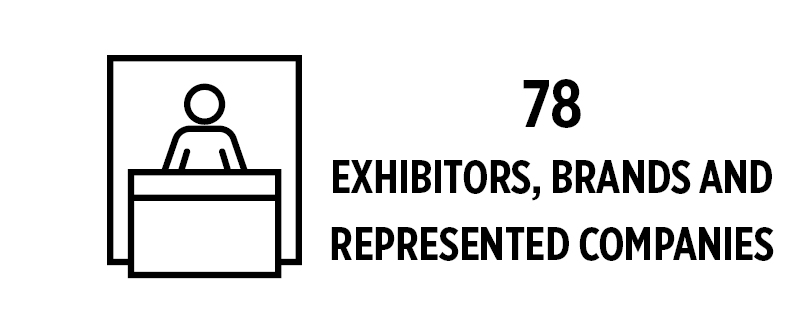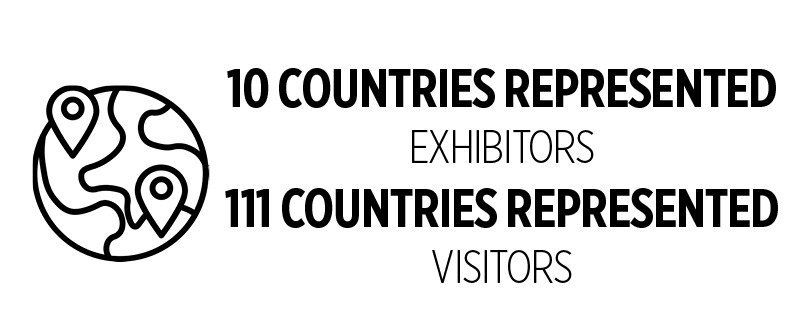 An event that attracts the main manufacturing districts specialising in leather goods and fashion accessories, Gardabags contributes to strengthening the international business that revolves around the world of accessories thanks to some peculiar strategic advantages:
a consolidated experience in the fashion world, for a conscious and competent selection of exhibiting companies
the fame of one of the most important international events in the fashion world, Expo Riva Schuh
a unique, single international hub dedicated to the manufacturing sector
the opportunity to have one's products enhanced in the brand new location of Pavilion D
SELECTED EXHIBITING COMPANIES
Gardabags' proposal includes the main manufacturing districts of Italy, Portugal, Spain, Germany, Great Britain, Turkey, the United Arab Emirates, India and China. The experience gained over the years by Expo Riva Schuh in the fashion industry guarantees a refined and consistent exhibition offer for this young fair.
THE FAME
The prestigious reputation of the most important world event dedicated to volume footwear, combined with access to a rich, varied and international customer portfolio, is synonymous with business, professionalism and economic development for the entire fashion world.
A SINGLE HUB
Gardabags' debut at the Exhibition Centre together with Expo Riva Schuh gives even more value to the exhibition experience of the buyers expected for the two events. Riva del Garda becomes a single, influential hub designed to provide a concrete response to the continuous demand for total look solutions expressed by the market.
THE PAVILION D
An old industrial complex suitably redeveloped to house the excellent production of the companies exhibiting at Gardabags. Lights, shapes, spaces and materials are harmoniously combined in a concept that enhances fashion trends and encourages the encounter between supply and demand.

UPCOMING EDITIONS
98th edition 14-17 January 2023
99th edition 17 - 20 June 2023