Hotel, Transfers and Services
ONTHEGO is the new events factory for all those wanting to transform their business trip to Riva del Garda into a complete and rewarding experience.

The skills gained in the logistics and hospitality sector to support exhibitors and visitors of Expo Riva Schuh and Gardabags in organising their travels, are now part of an even broader offer, full of innovative and customised solutions capable of enhancing all aspects of participation.

Plan your participation in Expo Riva Schuh and Gardabags with ONTHEGO and build your Riva del Garda business experience together with us.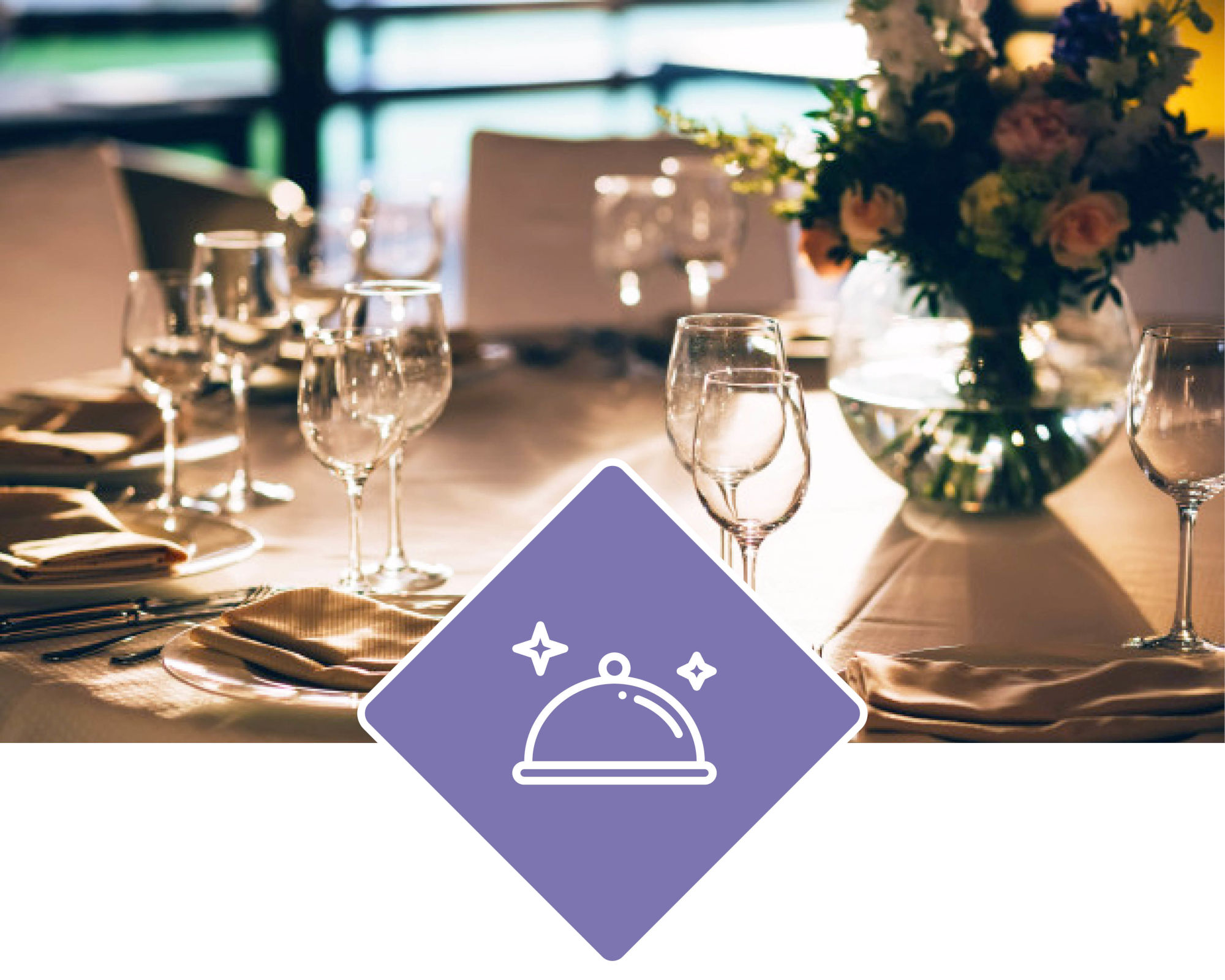 FOOD & SHOES
Impress your clients with exclusive events and personalised product presentations.
CLICK HERE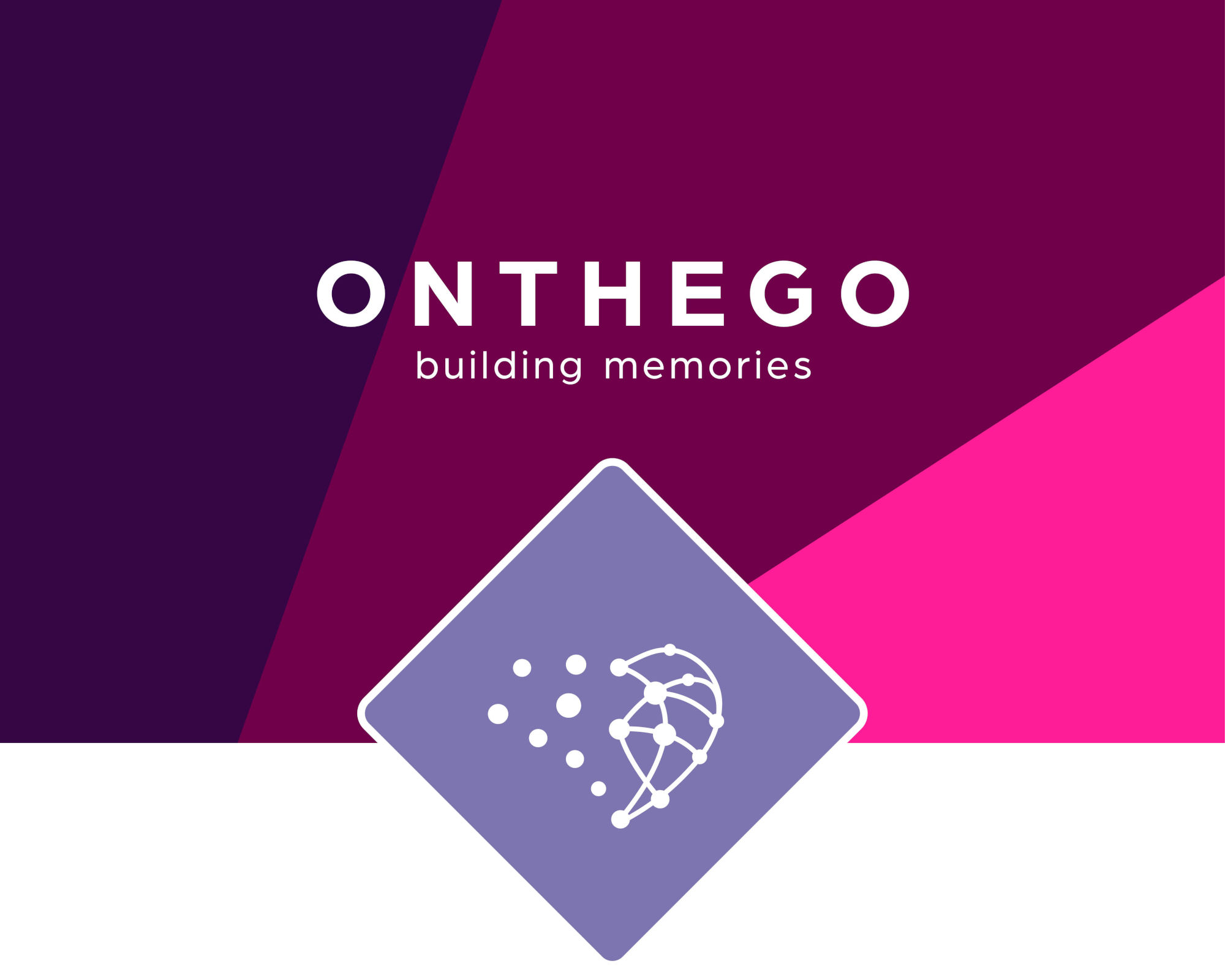 ONTHEGO
Rivatour becomes ONTHEGO. Discover all the new services available for exhibitors and visitors.
CLICK HERE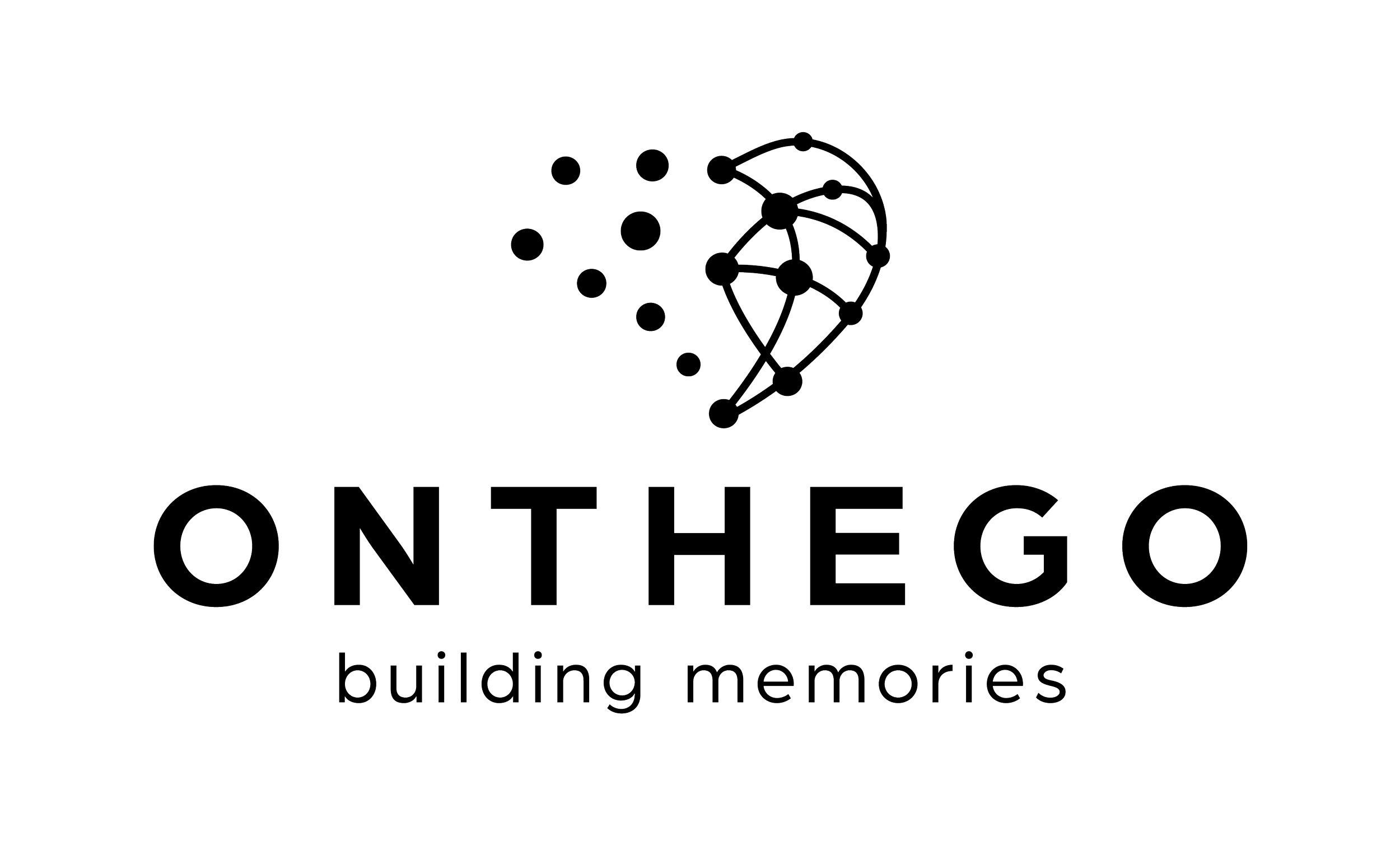 ONTHEGO Travel Agency
Tel. +39 0464 570370
Site: otg.agency