Innovation Village Retail
Innovation Village Retail: the best fashion Companies, protagonists in Riva del Garda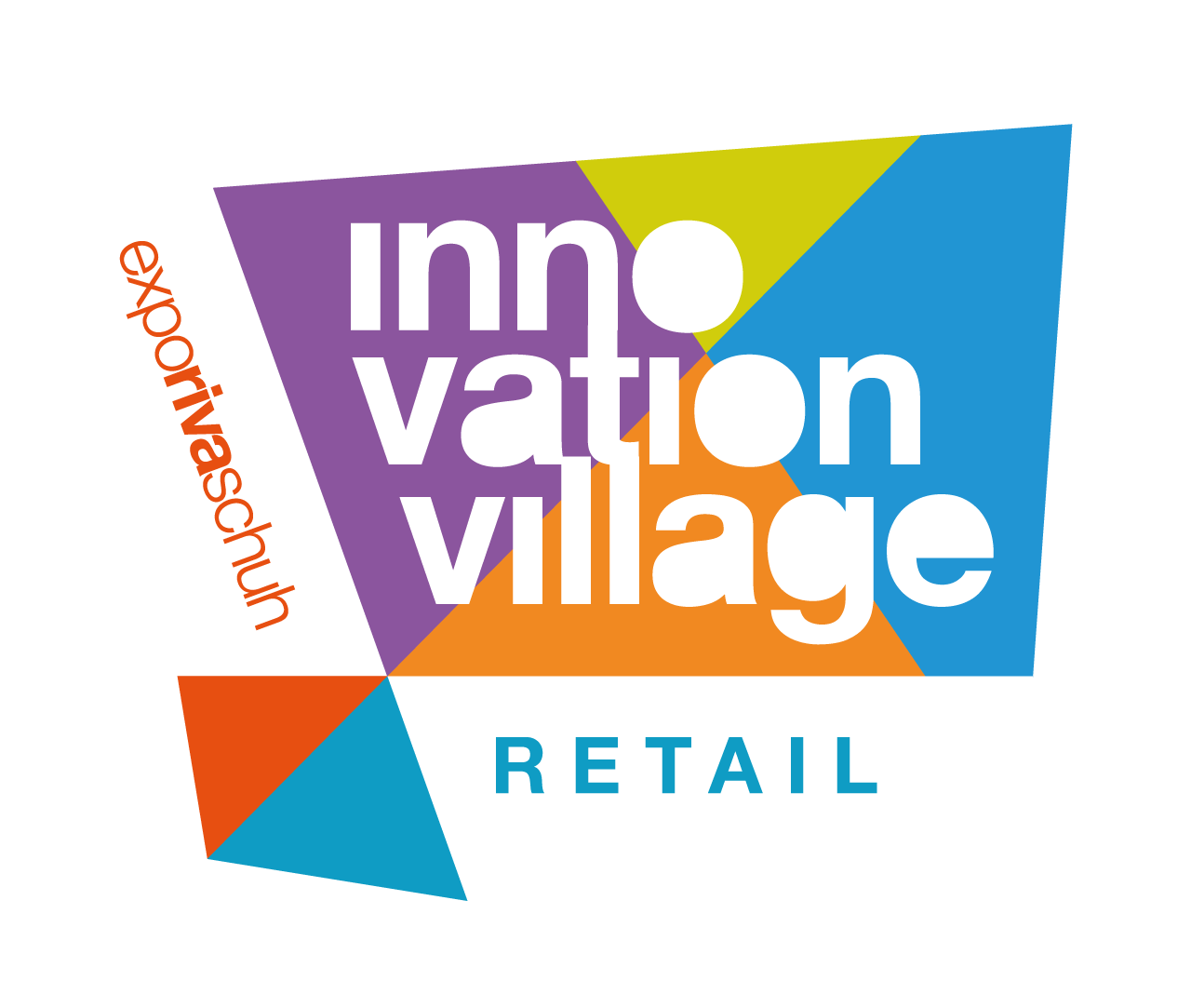 June 2023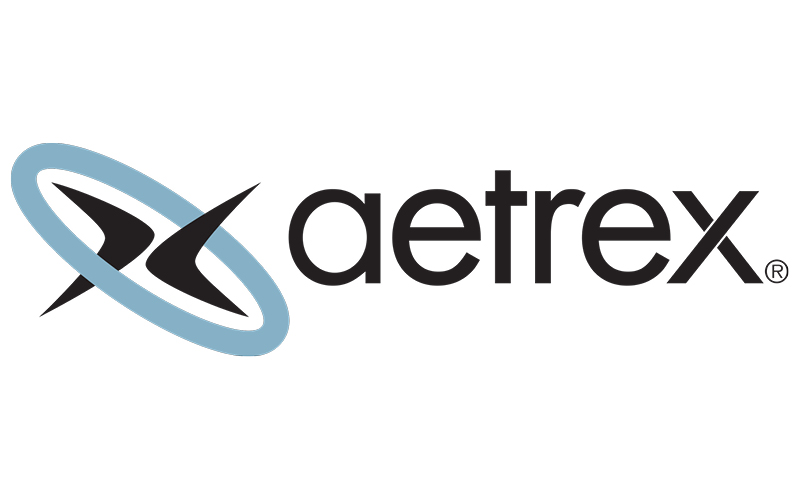 Aetrex
30 Technology Patents, 4 Premier Technology Innovation Awards. 12000+Scanners Have Been Placed Worldwide. 63 Countries with Our Technology.
Aetrex is a truely OMNI Channel Technology partner from retail to manufactuaring to ecommerce we have the tools to improve your bussiness products and consumer journey.
We at Aetrex feel, we are the experts in 3D foot scanning for the footwear industry.
Our Albert 2 Pro is an easy-to-use, all-in-one 3D foot scanning system engineered to help customers find the right fitting footwear and insoles and provide an enhanced customer experience at retail.
In 20 seconds or less with a two-foot-at-once foot scan, Albert 2 Pro captures unmatched data about a customer's feet, including static pressure data and the option for dynamic pressure.


Find out more
June 2023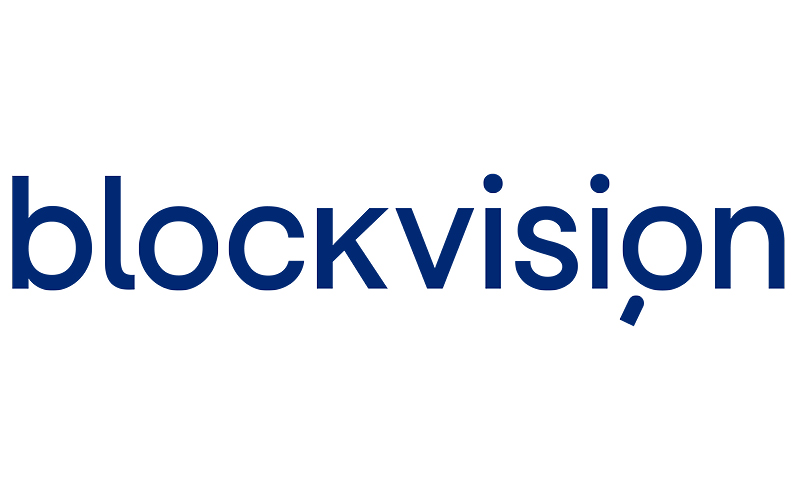 Blockvision
Blockvision uses blockchain technology to boost brand transparency and traceability enabling the complete digitalization of the supply chain. Through our platform we allow brand to create digital product passports, in order to trace the supply-chain, optimize their impact, and connect with consumers through information they can trust.

Find out more
June 2023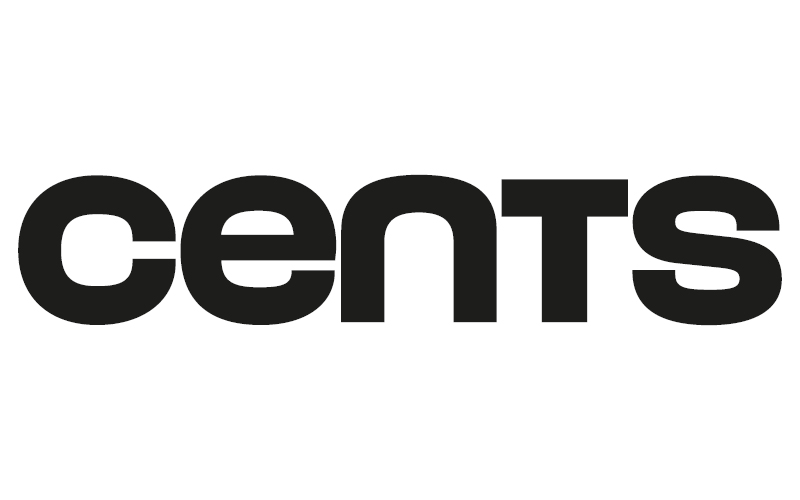 Cents
Cents generates social and environmental impact with every transaction by connecting companies, banks and payment gateways to more than 40 verified and traceable charity projects.
Find out more
June 2023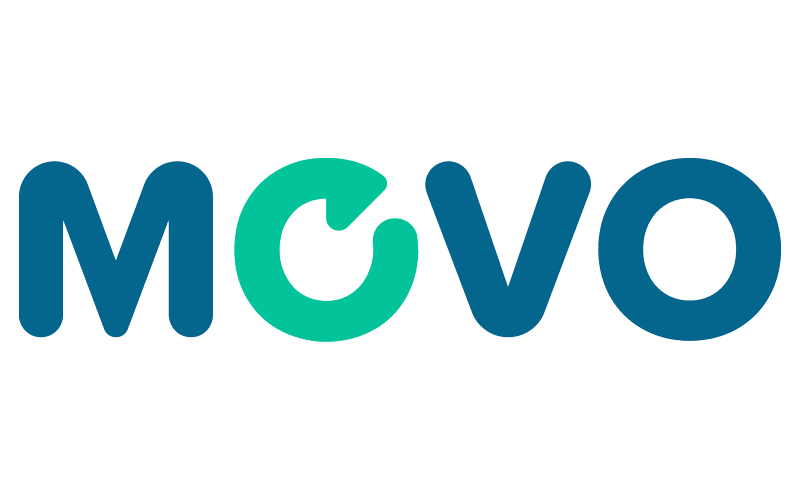 Movo
A single packaging that can be reused more than 20 times. This is Movo! The circular packaging solution that combats single use and revolutionizes the world of packaging.
We have gone from linear to circular, from disposable to reusable. The result? Less waste, a 75% lower CO2 footprint and a happier planet.
Are you Brand eager for change? Movo retains your customers and amazes them with the best unboxing experience.
Go Circular!
Find out more
June 2023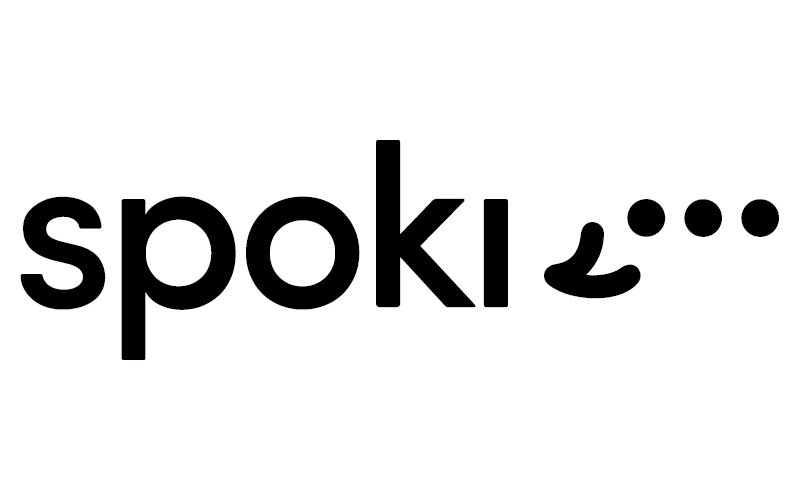 Spoki
Spoki helps businesses engage their customers and sell more leveraging the power of WhatsApp.
Find out more
June 2023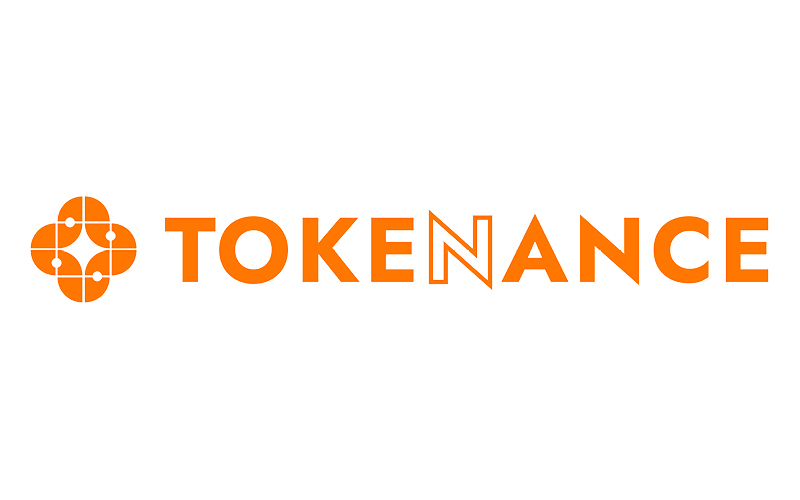 Tokenance
Tokenance is a reasoned, technological, business-oriented, artistic and cultural movement, platform and overall approach to the Blockchain, Metaverse, Web3 & NFT (Non-Fungible-Token) applications.
Tokenance provides sustainable solutions to empower the current and next generations of innovative entrepreneurs, creatives, artists and marketing & community managers (especially from SME-s), helping them with a personalized and successful digital transformation journey.
Find out more
June 2023
January 2023

ACBC
Acronym for "Anything Can Be Changed," is an Italian innovative startup specializing in the design and production of responsible sneakers and products with recycled, bio-based and animal-free materials, all with sustainability certification. The first Italian footwear company to be officially Bcorp, one of the most authoritative internationally recognized sustainability certifications, ACBC also offers consulting services.
Find out more
January 2023

HopShop
HopShop is the SHAZAM of fashion and apparel. A 'mobile app that identifies any fashion-related product from images and/or videos uploaded by users, and links it directly to retailers from which consumers can purchase it. Simply upload a photo of any clothing item through the HopShop app, choose from a selection of options, and buy!
Find out more
January 2023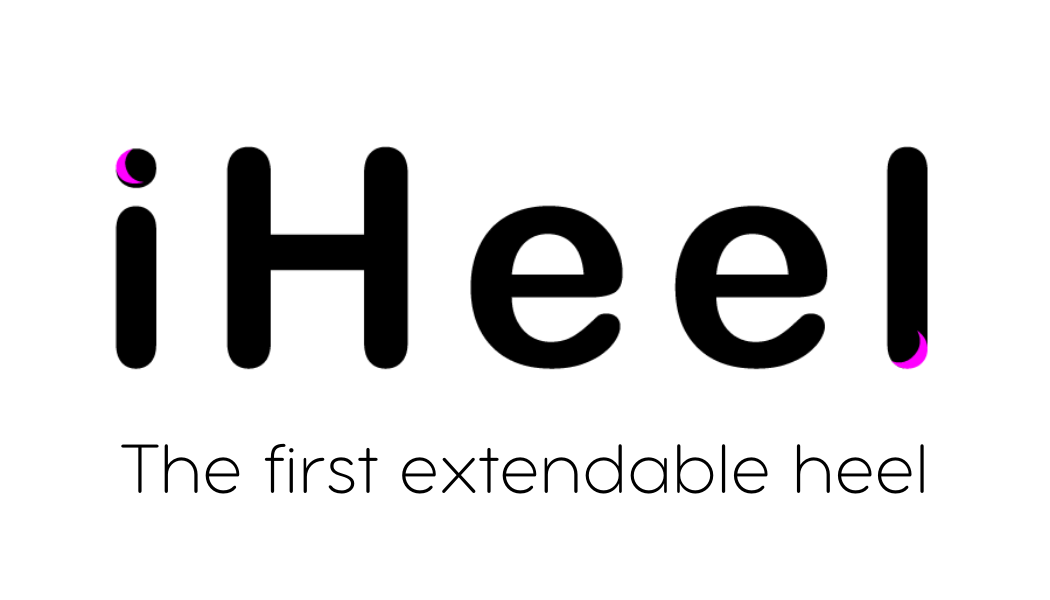 iHeel Technology
iHeel is the world's first technology applied to women's footwear in which the structure of the shoe and the heel become dynamic elements and move over 3 different heights. iHeel, in fact, allows the shape of the shoe and the heel to slide, enabling the footwear to adapt to different heights of the same heel and, as a result, able to adapt to different daily engagements of the end user.
Find out more
January 2023

Infinity ID
InfinityID signs innovation in the automatic identification sector, designing technologically advanced 4.0 solutions and RFID systems with original Made in Italy design. The proposed solutions optimize business management, improving organization and daily operations and speeding up lining processes with significant savings in time and resources. The InfinityID SW, "Logic," also allows real-time data collection, offering the customer an important tool in terms of big data analyisys and identification of process/production KPIs. Thanks to the use of RFID technology, it is possible to have complete traceability of the supply chain, through certified processes that ensure the sustainability of production.
Find out more
January 2023

INVRSION
Invrsion is a virtual reality company founded in Italy in 2015, with offices in Milan and New York City, whose goal is to modernize and transform e-Commerce, both B2B and B2C, on the road to the Metaverse, thanks to software built to handle immersive simulations of real-time rendering, with a focus on the retail sector. Invrsion stands out, in particular, for its unique level of realism and specialization and which earned the company the IDC 2021 Innovators designation.
Find out more
January 2023

Letsell
Letsell is Italy's leading network of digital retailers. Its mission is to give everyone access, in just a few clicks and directly from their smartphone, to a catalogue of thousands of products at wholesale prices that they can buy for themselves or resell to their customers.
Find out more
January 2023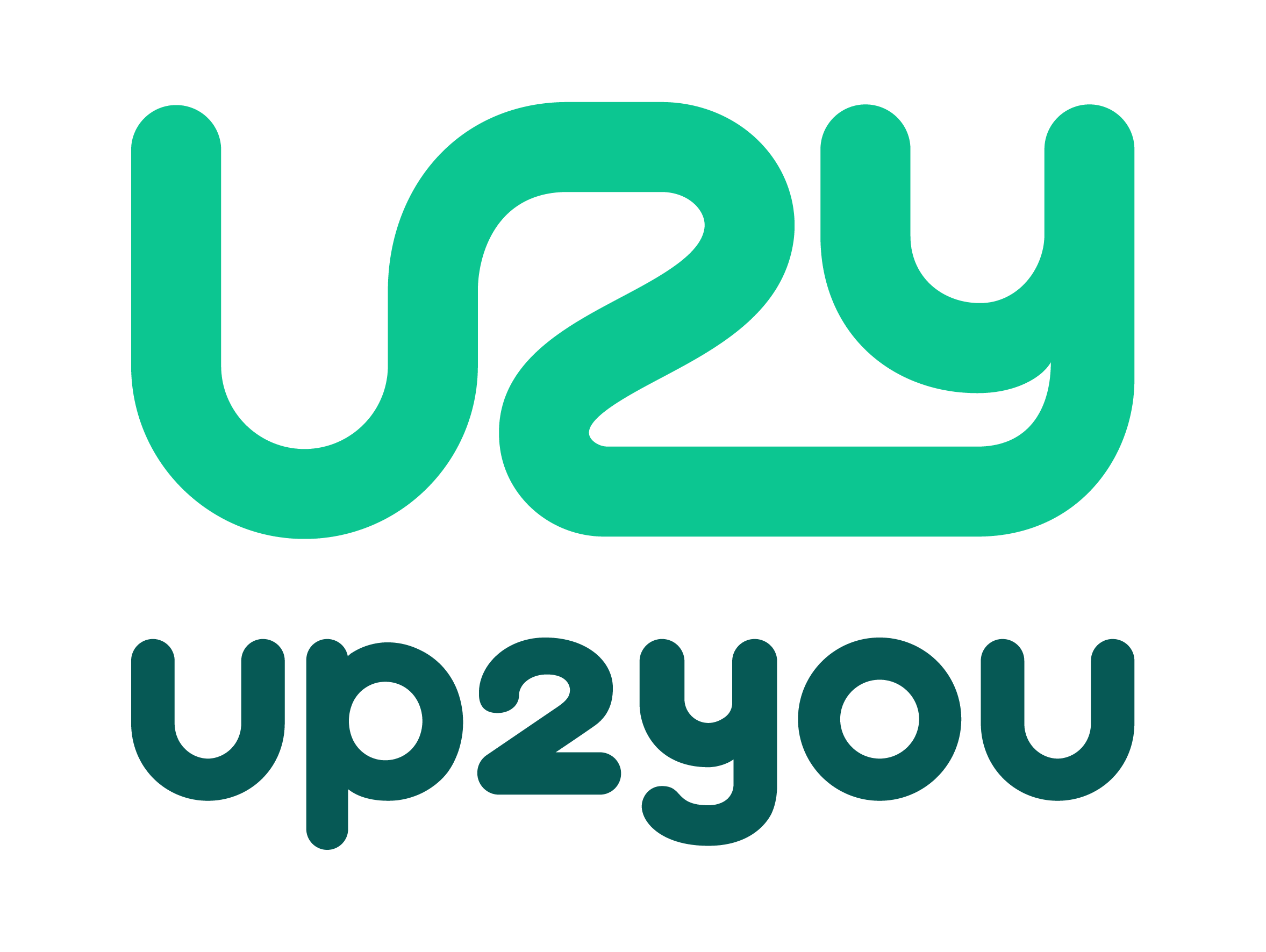 Up2You
Startup B Corp and Benefit company, Up2You works every day to provide companies and people with the tools to reduce their environmental impact and to zero CO₂ emissions. It is the only company in Europe that, in addition to being authorized to manage VERRA and Gold Standard certified Carbon Credits, does so using the Blockchain. It supports sustainable projects with social and environmental impact, able to capture CO₂, preserve forests, protect ecosystems, and develop sustainable technologies.
Find out more
January 2023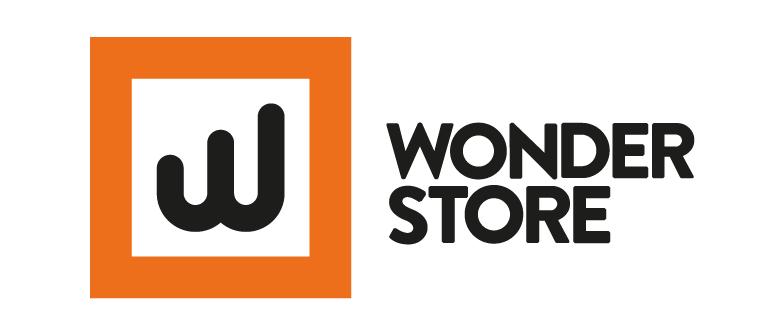 WonderStore
WonderStore relies on the latest IoT, Computer Vision, AI, and storytelling analytics to profile, count, track, and analyze customers. All data collected is strictly anonymous and GDPR compliant. Customers are profiled with data on gender, age, emotions, presence of beards, glasses, head posture, dwell time, conversion rate, visitor flows and, in upcoming releases, which customers browse, how they browse, what clothes they wear and many other characteristics determined by facial analysis and computer vision technology. The company is also developing new computer vision models to help companies optimize goods in warehouses and reduce waste.
Find out more
January 2023
June 2022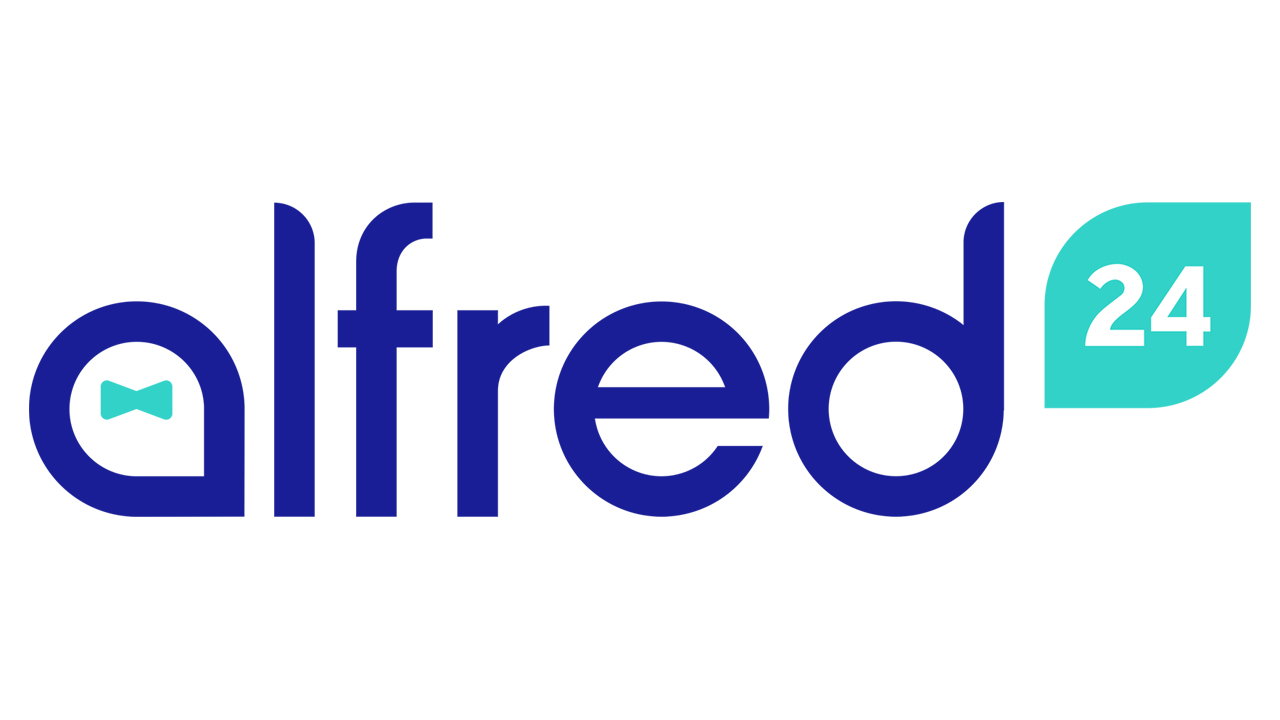 alfred24
The company aims to make logistics for e-commerce accessible, easy and green for anyone.
When online, the alfred24 dashboard integrates with any e-shop to boost both sales experience and customers' satisfaction.
While offline the more than 6.500 partner point network provids last-mile deliveries. Through editorial distribution networks, alfred24
delivers fast and sustainable sharing-economy logistic services.
And strategic agreements make cross-border shipments easier than ever, even for the smallest e-shop.
Find out more
June 2022

G-move
G-move offers a Customer Experience as a service monitoring system for physical spaces, using proprietary sensors that collect smartphone motion data. The technology is transparent, affordable, effective and 100% GDPR compliant.
KPIs provided by AI algorithms drive action in marketing and home automation applications.
You can know number of people, time spent, % of returns over time and thus measure the effectiveness of the space setup.
Find out more
June 2022

LIFEdata
Have you ever wondered there was a way to improve sales channels profitability by 10-20% while having a positive impact on the planet?

LIFEdata is the omnichannel go to market partner that improves sales channels profitability helping customers to buy.

We take your company's processes on WhatsApp. We unify touchpoint management for ease of access, personalization and efficiency by engaging each customer in real time.
Find out more
June 2022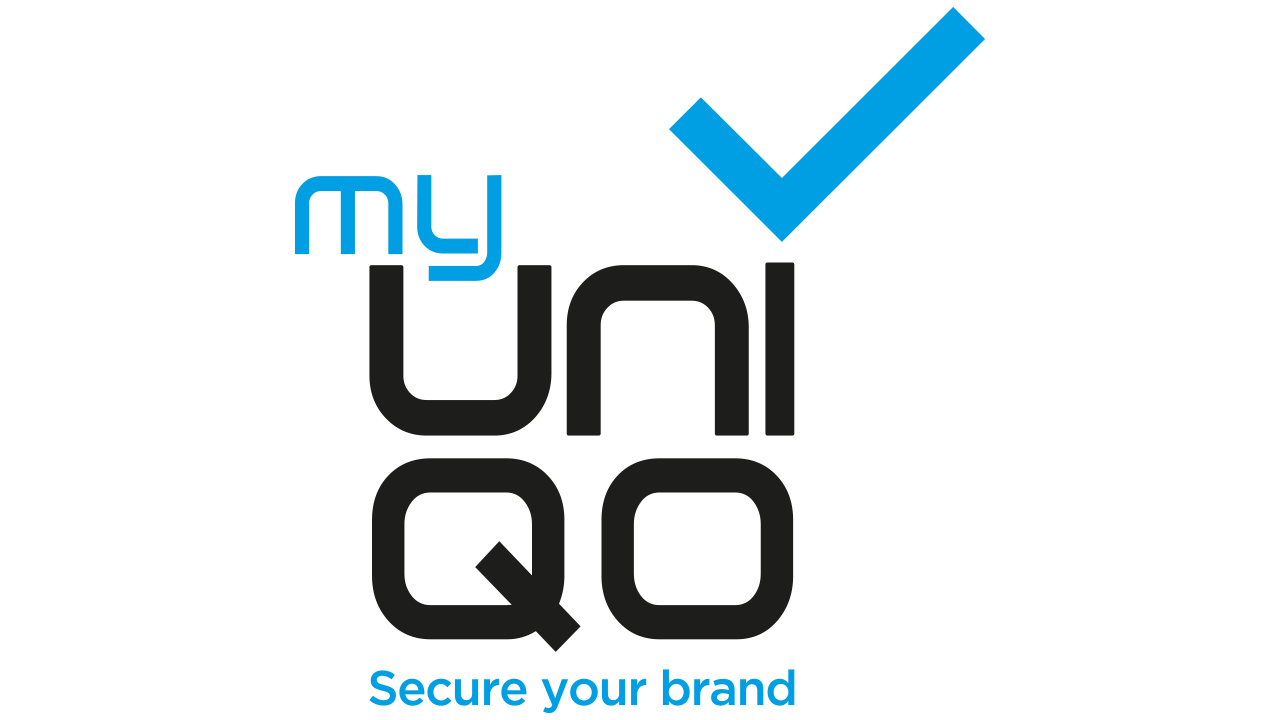 MyUNIQO
It was born from an idea to track and identify products and not only is based on personalized seals that applied to the products can be read by normal devices and trace and identify certifying WHO WHO WHERE WHEN WHY.

The system associates a static code with a dynamic code present in the seal.

These seals can be applied to any type of product.

Each reading and variation phase and then recorded in the Block Chain.
Find out more
June 2022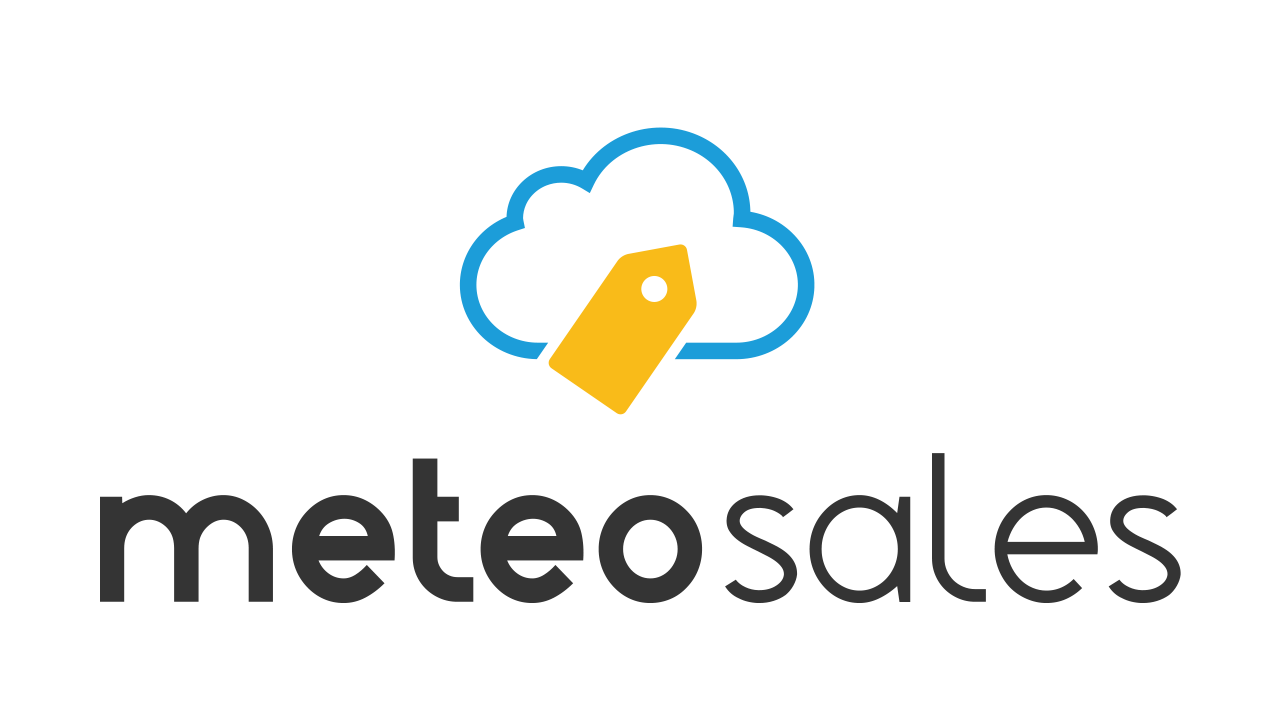 MeteoCommerce Srl
MeteoSales is the best solution for increasing sales of online and offline retail businesses.
Through the Dashboard and Analytics system you will manage every vital aspect of your site.
The MeteoAlgorithm associates products and CTAs to specific weather conditions.
The InStore feature suggests to your store manager the right storefront to create for your store.
Finally, an AI writing assistant will write for all text and emails on your site.
Find out more
June 2022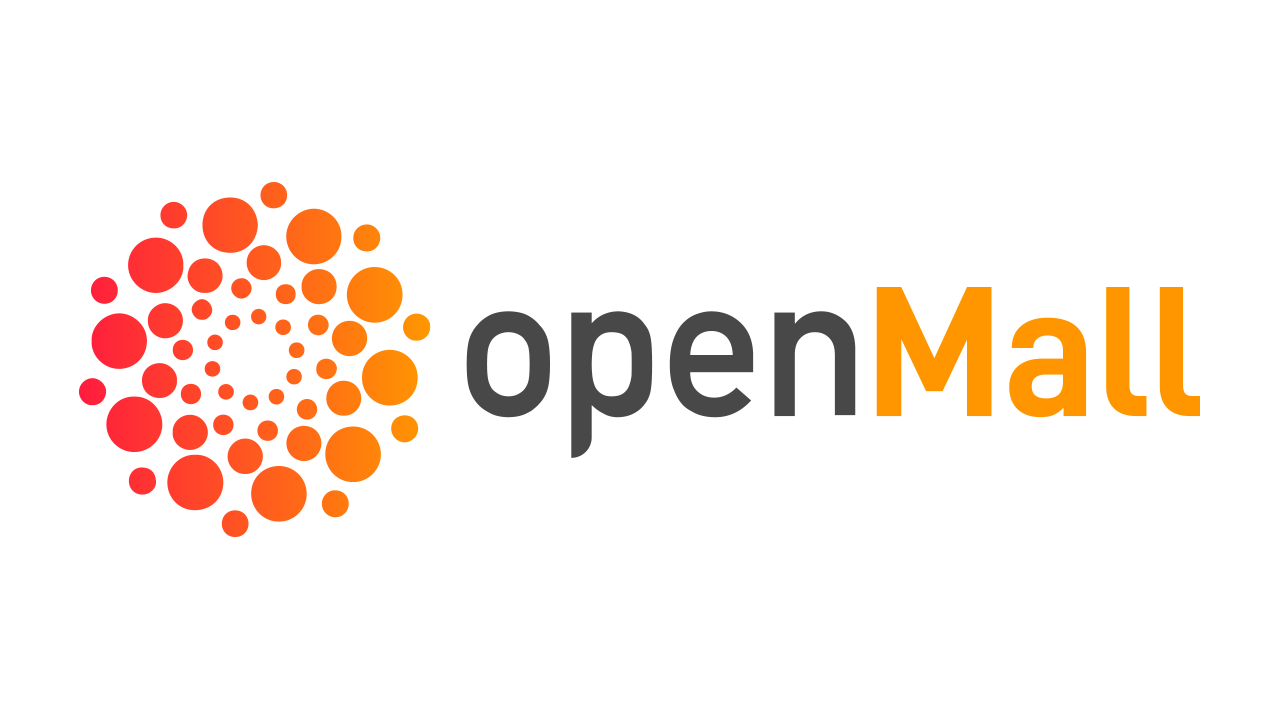 OpenMall srl
OpenMall is a Social Commerce entirely managed by artificial intelligence. Through an interactive 3D platform, virtual assistants and mixed reality, it offers users and stores a unique and personalized experience based on their needs to lead them, through their avatars, in an extraordinary metaverse integrated with blockchain and NFT.
Find out more
June 2022
January 2022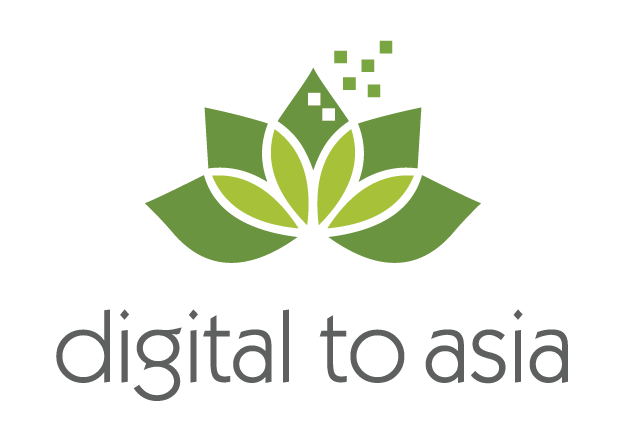 Digital to Asia

A digital marketing company which supports and sustains companies in the promotion and sale of products and services to Chinese consumers through omnichannel digital strategies. Developing marketing projects since 2017 for companies which want to promote their products and services to Chinese clients and guide Chinese tourists to the discovery of the main attractions throughout Europe, providing them with lifestyle and luxury shopping experiences. It is also a partner to the main Chinese social media, travel marketing and payment platforms (Alipay, Bytedance, Ctrip, Mafengwo etc.), and an official partner of Fuorisalone.it.
Find out more
January 2022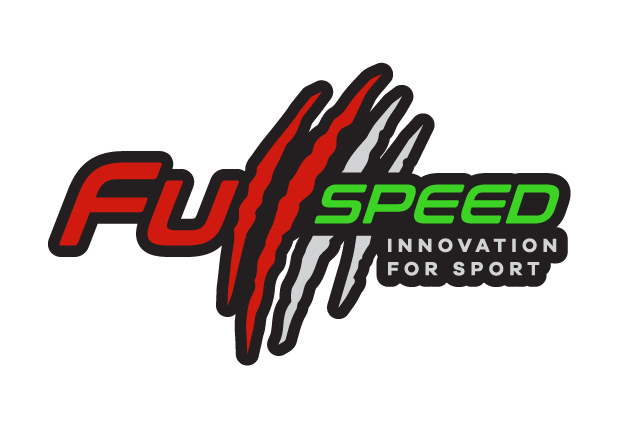 Full Speed
An innovation based company in the field of Prevention (injury and permanent damage deriving from intense physical activity) and Performance. A complete range of orthopaedic insoles tailored to the specifics of the user and the activity, protected by international patent, and capable of reducing injuries and permanent damage to sportspeople with a revolutionary functional concept. A high technology production facility, a series of diagnostic and distribution centres across the country (franchising network), an online platform with multi-sport consultancy and e-commerce are the company's strong points.
Find out more
January 2022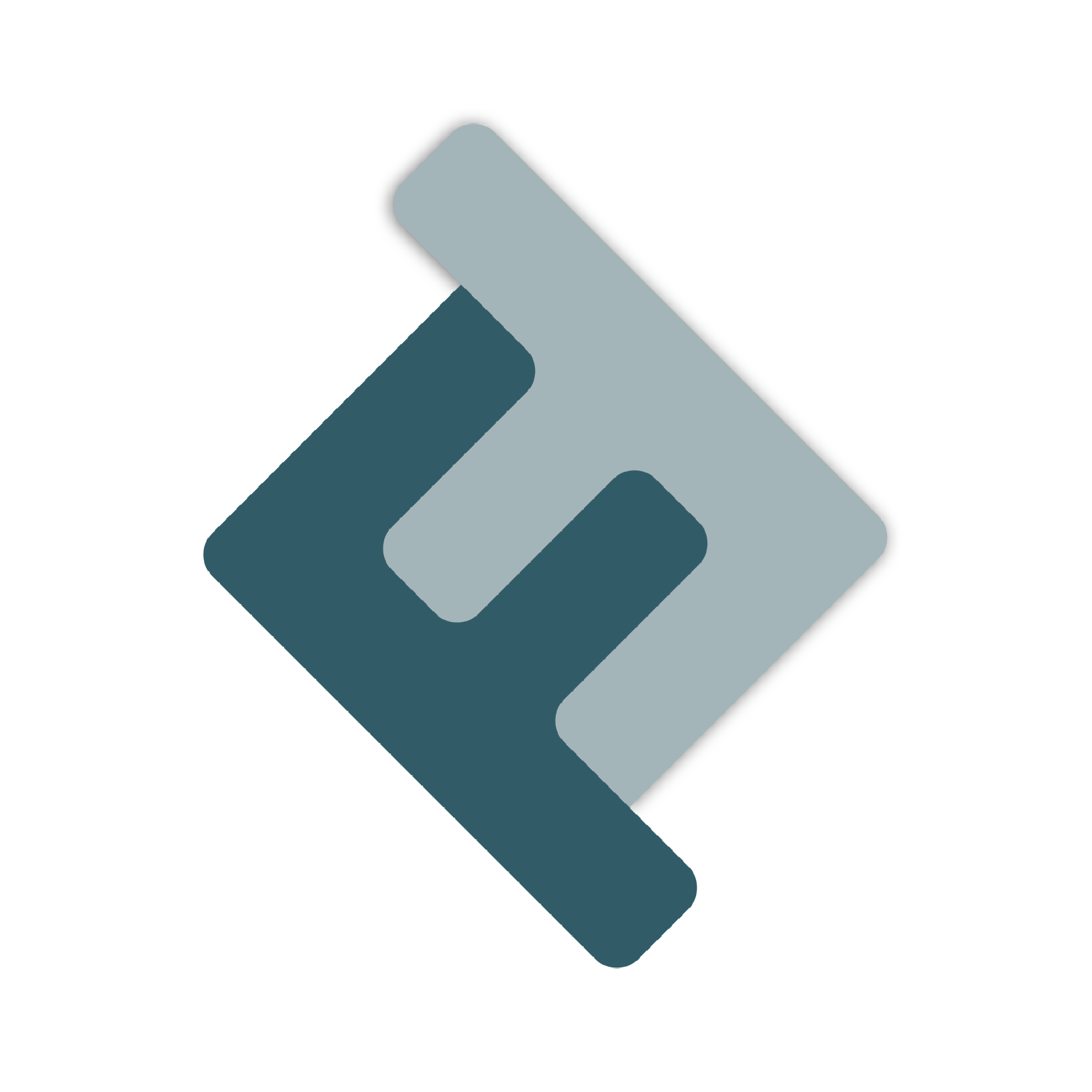 Future Fashion
Omnichannel platform to help fashion brands to virtualise and personalise their collections in 3D, reducing the sample costs by up to 90% while improving the buying experience. Virtualising the samples in 3D and digitalising the materials with a single sample in leather, the fashion office of a company is able to visualise all the variants of colour/material without producing them physically and the distributors can sell the collection with more limited physical samples. Using the 3D viewer, with augmented reality added with a click on the company's e-commerce site, you can create new buying experiences and, through the omnichannel web-app, you can manage Made to Order projects.
Find out more
January 2022
Winner
January 2022

Impersive
A unique solution in the world of Virtual Reality, aimed at creating tailored experiences (live) in 360° stereoscopic 3D. More then 400 branded projects have been created – cultural, artistic, fashion etc. distributed by the main publishers, brands and agencies (Sky, Rai Cinema, Sony PlayStation), thanks to the development of a system of applications and platforms for the remote management of content on visors and distribution platforms. Impersive technology allows the wearer of the visor to sample an immersive VR experience as the protagonist and to feel like an integral part of the experience.
Find out more
January 2022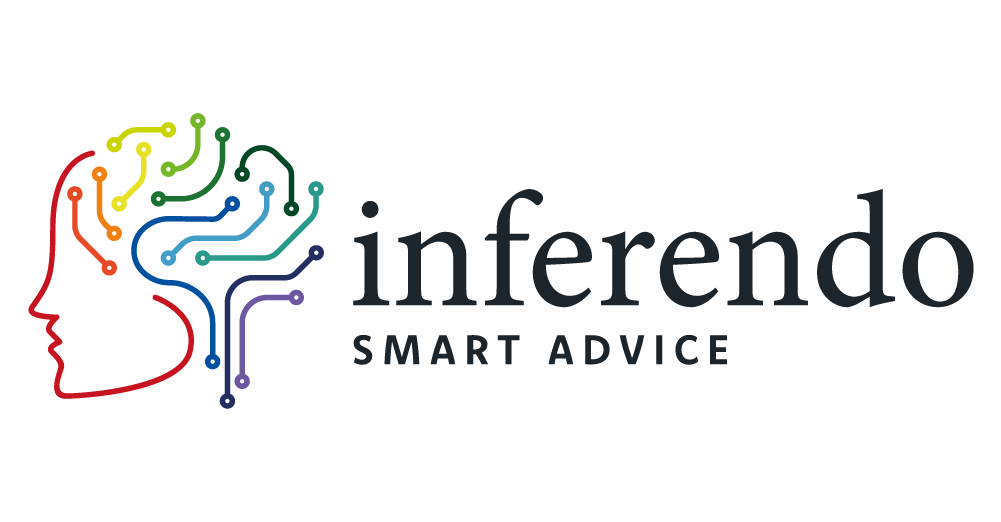 Inferendo
An innovative start-up in AI founded in 2019 with the aim of providing companies with recommendation system services which aim to make the users experience on e-commerce websites simpler, more fluid and effective, allowing them to find the products they want to buy quickly without hunting through categories and sub-categories or text searches. A simple solution to integrate into a company's e-commerce site which increases sales, improving conversion rates and revenue.
Find out more
January 2022

Lookcast
Lookcast is a customer experience platform which rethinks the way to present brands and products, adding value to the company's media content with great buying experiences which can engage clients across every channel – from print to digital – thus reducing the gap between selling and storytelling. It offers a modular solution to support brands in diverse areas such as Collection catalogue, Designer module, Digital Lookbook, Digital showroom.
Find out more
January 2022