Innovation Village Retail | What is it?
A show within a show, an
exhibition village
open to start-ups, companies, institutions and professionals, designed to share the culture of innovation and create networking and business opportunities between emerging companies and established players:
Innovation Village Retail
is the project created by Riva del Garda Fierecongressi in partnership with
Retail Hub
, and with the scientific coordination of Alberto Mattiello, member of the
Expo Riva Schuh & Gardabags
Scientific Committee
.
It is an important opportunity for show exhibitors and visitors, who will be the first to see innovations in the footwear and accessories sector, through the projects exhibited by start-ups and young companies in a dedicated space.
START-UP COMPETITION
Innovation Village is not only an exhibition area but also an opportunity for
the start-ups
to pitch and talk about their product or service in front of the Expo Riva Schuh & Gardabags public and a jury of industry experts. The company that wins the Start-up Competition will be able to take part in the next edition of the show as an exhibitor.
13 - 16 January 202415 - 18 June 2024
Exhibition CentreVia Baltera, 20 - 38066 - Riva del Garda (TN)
The objective of Expo Riva Schuh & Gardabags goes beyond simply selling exhibition space. Edition after edition (number 100 will be held in Riva del Garda from 13 to 16 January 2024), it aims to creat…
Read on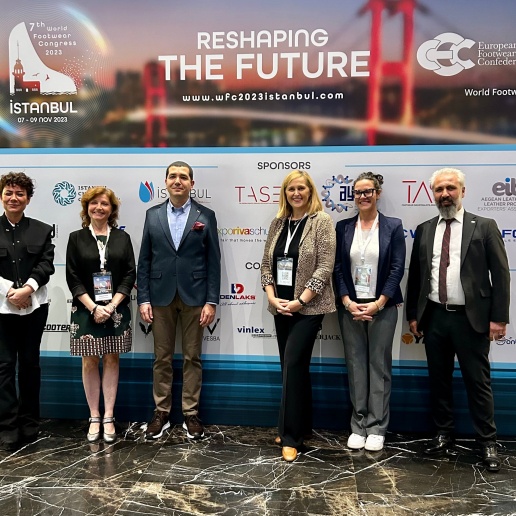 Read on