Expo Riva Schuh
98th edition January 14-17, 2023
With 41 countries represented among the exhibiting companies, and many visitors from over 100 different countries, Expo Riva Schuh is the most important international exhibition dedicated to volume footwear.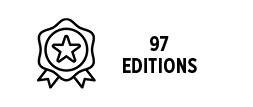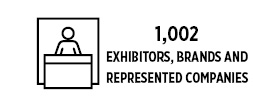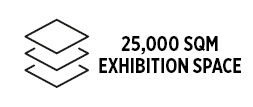 Organized by Riva del Garda Fierecongressi SpA, the fair has been the reference point of the footwear sector for years, thanks to the exclusive combination of advantages it offers its visitors and exhibitors:
strategic positioning within the world trade fair calendar
significant degree of internationality among buyers and exhibitors
fair spread over the territory, with 10 different venues involved
complete marketplace for footwear and leather goods with Gardabags
located on Lake Garda, a territory with a dual, business and leisure, identity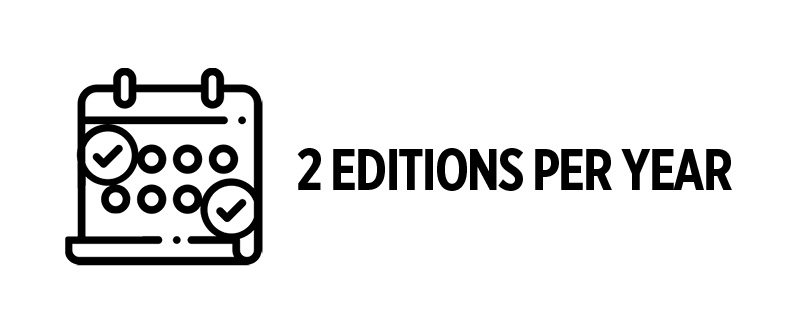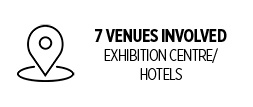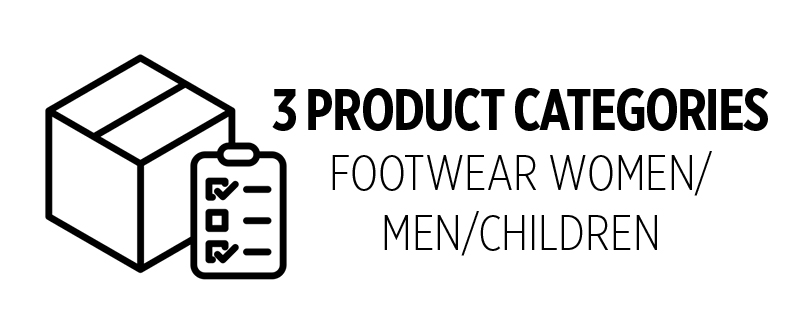 STRATEGIC POSITIONING
Being the first appointment on the international trade fair calendar, the fair allows visitors to have a complete preview of new fashion trends, plan orders well in advance, and promptly identify changes in the footwear market.
INTERNATIONALITY
A European crossroads of trade exchanges for the volume footwear sector, Expo Riva Schuh is recognised by the major world production clusters as an ideal platform for meeting the vast international offer of this product category.
THE WIDESPREAD FAIR
Expo Riva Schuh proposes a unique exhibition model that actively involves the Exhibition Centre, the Congress Centre and 8 hotels in Riva del Garda. A dynamic and interactive network that allows you to meet multiple exhibition     needs, from those typical of the exhibition market to one-to-one meetings.
A COMPLETE MARKETPLACE
The grouping of Gardabags and Expo Riva Schuh at the Exhibition Centre from June 2019 further strengthened the business potential of the two events and took the form of an even more comprehensive marketplace for the entire fashion world.
BUSINESS-LEISURE IDENTITY
The setting of Lake Garda makes it possible to enhance the product range of Expo Riva Schuh, harmonizing it with the excellence of the territory and suggesting a different way of conducting business: through meetings and exchanges     with a business-leisure soul.
UPCOMING EDITIONS 
98th edition 14-17 January 2023 
99th edition 17 - 20 June 2023