Wiseside s.r.l.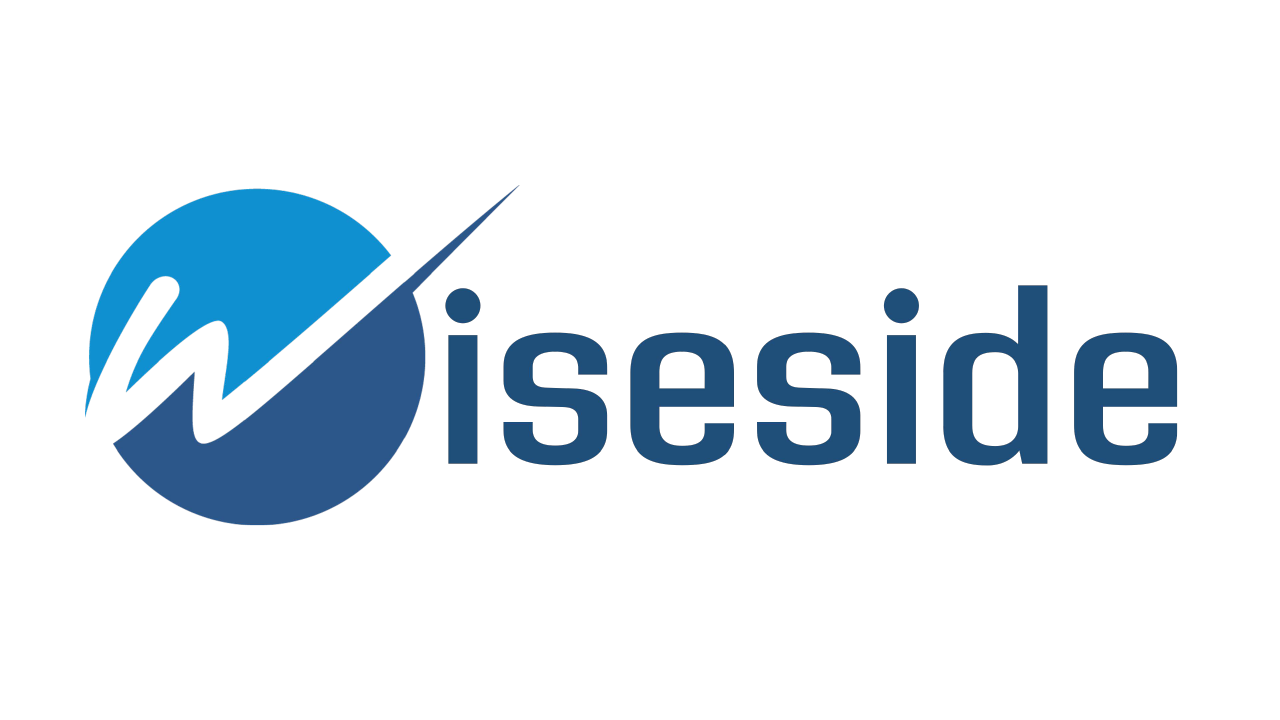 Wiseside supports companies in the digital transformation of supply chain processes for efficiency, transparency and sustainability goals by offering services based on the iChain (SaaS) platform.
The core services of iChain consist of data collection, management and processing based on user requests.

iChain is an event-driven collaborative platform: each uploaded data refers to a specific event, observable, measurable and relevant for the process of interest: for example the scanning of a barcode, the registration of a position, the aggregation of raw materials or semi-finished products, processing steps.

Events are collected in a standard GS1 format and include at least 4 pieces of information, known as the ""4 Ws"": what, when, where, and why.
The data collected for a specific process is stored in iChain, and represents a data set to which sophisticated algorithms are applied as needed. iChain manages data generated by different organizations participating in the same supply chain, and each user can decide what part of his or her data to share with other participants.
 
Data can be collected manually by operators or automatically through devices installed along the process (e: at the entry/exit gates of warehouses, on board of vehicles).
Traceability of products, phases and processing locations are easily and quickly represented by simple and intuitive graphical interfaces.
13 - 16 January 202415 - 18 June 2024
Exhibition CentreVia Baltera, 20 - 38066 - Riva del Garda (TN)
The objective of Expo Riva Schuh & Gardabags goes beyond simply selling exhibition space. Edition after edition (number 100 will be held in Riva del Garda from 13 to 16 January 2024), it aims to creat…
Read on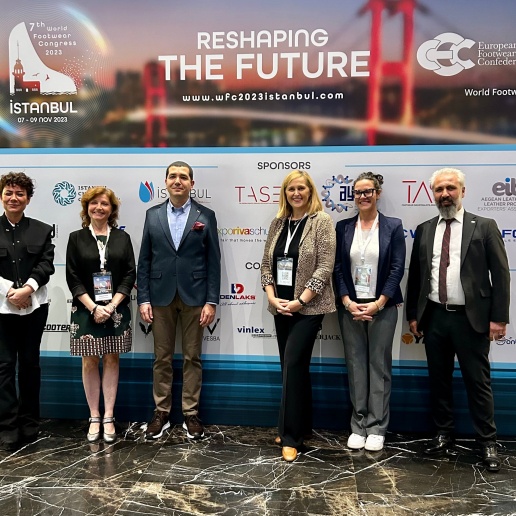 Read on