Letsell

Letsell is a technological platform that offers users the opportunity to start selling online in seconds from their smartphone, with no initial investment or VAT.
Letsell's catalogue contains over 2,000 products from major brands (including Bourbon, Lavazza, Xiaomi, Tommy Hilfiger, Guess, etc.) ready to sell, divided into channels covering fashion, wellness, food, technology, pet care and much more.

Users do not have to buy products, nor do they have to deal with the sales process, and there are no constraints whatsoever on sales quantities or receipts.
Letsell manages the entire sales process for them: from managing payments and deliveries to returns and customer service.
The only job for a Letseller (as users who start a business on Letsell are called) is therefore that of a typical seller: to promote their digital catalogue among all their contacts or online.

To do this, they can use "classic" tools such as word of mouth, posts on their social media channels or direct messages on WhatsApp, but they can also use external marketplaces such as Amazon, Ebay and Shopify, or integrate the catalogue directly into their own e-commerce site (if they have their own domain).

Users can earn up to 60% on each product sold and enjoy the same savings margin on their personal purchases.
13 - 16 January 202415 - 18 June 2024
Exhibition CentreVia Baltera, 20 - 38066 - Riva del Garda (TN)
The objective of Expo Riva Schuh & Gardabags goes beyond simply selling exhibition space. Edition after edition (number 100 will be held in Riva del Garda from 13 to 16 January 2024), it aims to creat…
Read on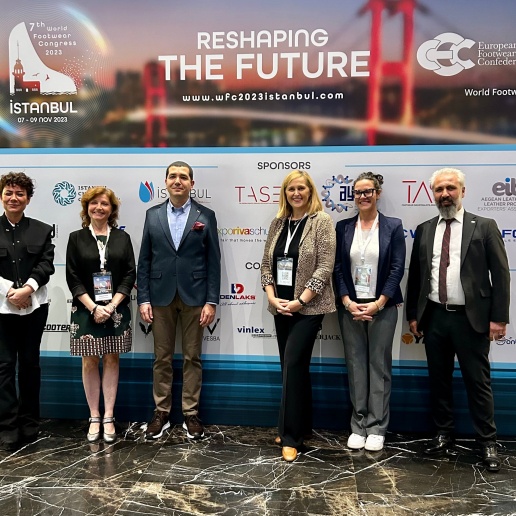 Read on