Tokenance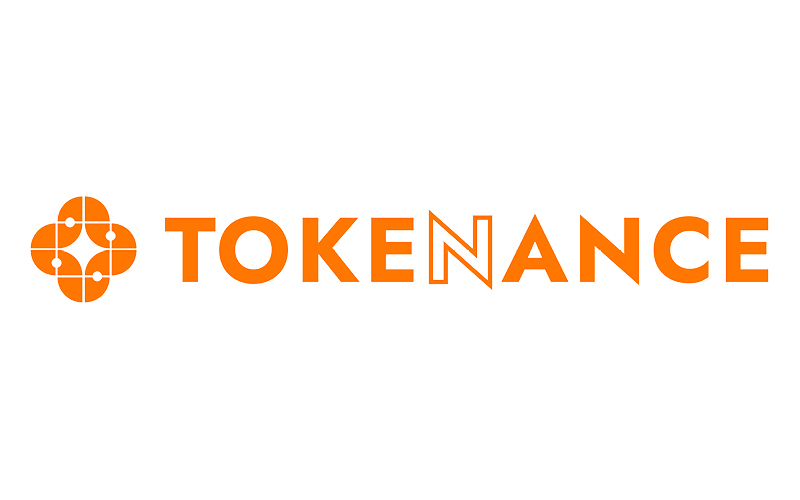 Tokenance is a reasoned, technological, business-oriented, artistic and cultural movement, platform and overall approach to the Blockchain, Metaverse, Web3 & NFT (Non-Fungible-Token) applications.
Tokenance provides sustainable solutions to empower the current and next generations of innovative entrepreneurs, creatives, artists and marketing & community managers (especially from SME-s), helping them with a personalized and successful digital  transformation journey.
What do we do?
Training courses on Web3 for CEOs and C-level pro-s, and their direct reports, via ad hoc & in depth 'live' or digital sessions, calibrated to clients' needs;
Metaverse presence ideation, creation and execution, including continuous assistance and NFT & trading set-up; private immersive & 3D metaverse, or presence on best known Metaverses, like Decentraland, The Sandbox, Spatial;
Tailor-made NFT marketplace, with private destination page, and mirror link to Opensea; credit card and wallet/crypto enabled;
Tailor-made Phygital items & NFTs curated marketplace, with credit card and wallet/crypto checkout options and real-time currency exchange enabled.
13 - 16 January 202415 - 18 June 2024
Exhibition CentreVia Baltera, 20 - 38066 - Riva del Garda (TN)
The objective of Expo Riva Schuh & Gardabags goes beyond simply selling exhibition space. Edition after edition (number 100 will be held in Riva del Garda from 13 to 16 January 2024), it aims to creat…
Read on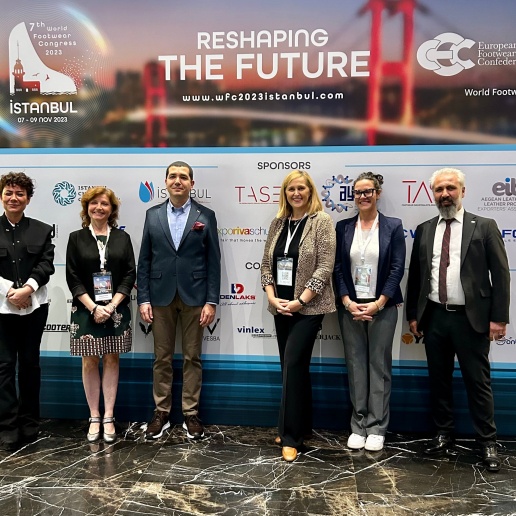 Read on