Ribes Tech srl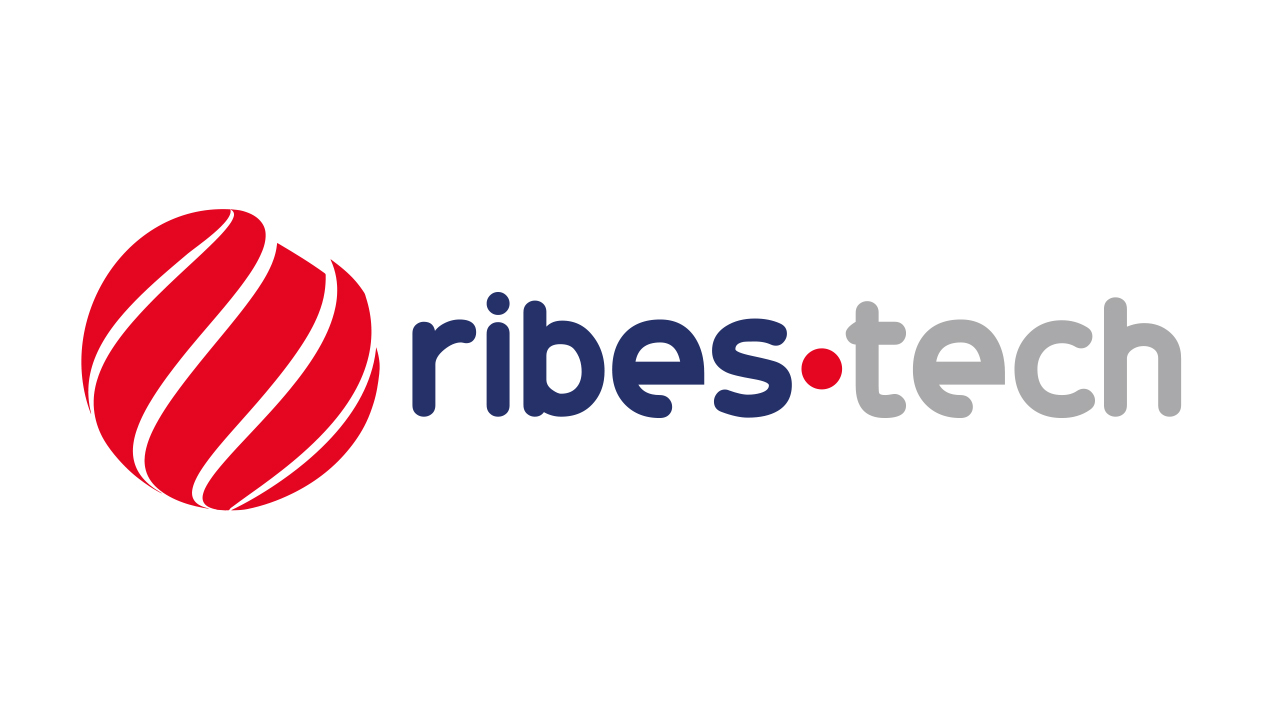 Ribes Tech srl is a company that produces and commercializes flexible and cost-effective photovoltaic (PV) films. Our PV modules are printed in mass volumes on cheap plastic foils in any shape or color. They are flexible, recyclable and extremely lightweight. Their unique features make them the best energy-harvesting solution for wire-less device integrations.
IoT, smart cities, industry 4. 0 are growing trends relying on increased connectivity. Energy availability is one of their main constraints as most applications are off-grid. Batteries store a limited amount of energy imposing either replacement or recharge. Energy harvesting offer an alternative only if can be easy to integrate. Ribes Tech produces PV film that are flexible, lightweight and available on custom shapes and colors. They can integrate on any shape granting energy independence.
Simple, cheap and independent devices powerede by our PV films can be spread in every corner of a shop in order to collect data on customer behavior. This way it is possible to break the separation between physical and digital marketing. Examples are tools to target and analyze customers in detail, algorithms and causal model to predict their behavior, tools to allow proximity marketing and reselling from online to offline and vice versa.
13 - 16 January 202415 - 18 June 2024
Exhibition CentreVia Baltera, 20 - 38066 - Riva del Garda (TN)
The objective of Expo Riva Schuh & Gardabags goes beyond simply selling exhibition space. Edition after edition (number 100 will be held in Riva del Garda from 13 to 16 January 2024), it aims to creat…
Read on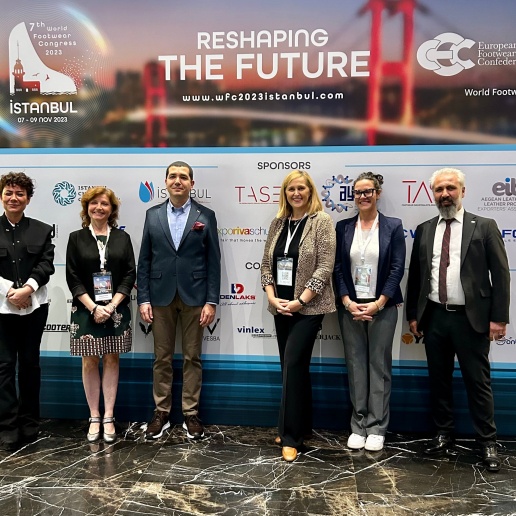 Read on