OpenMall srl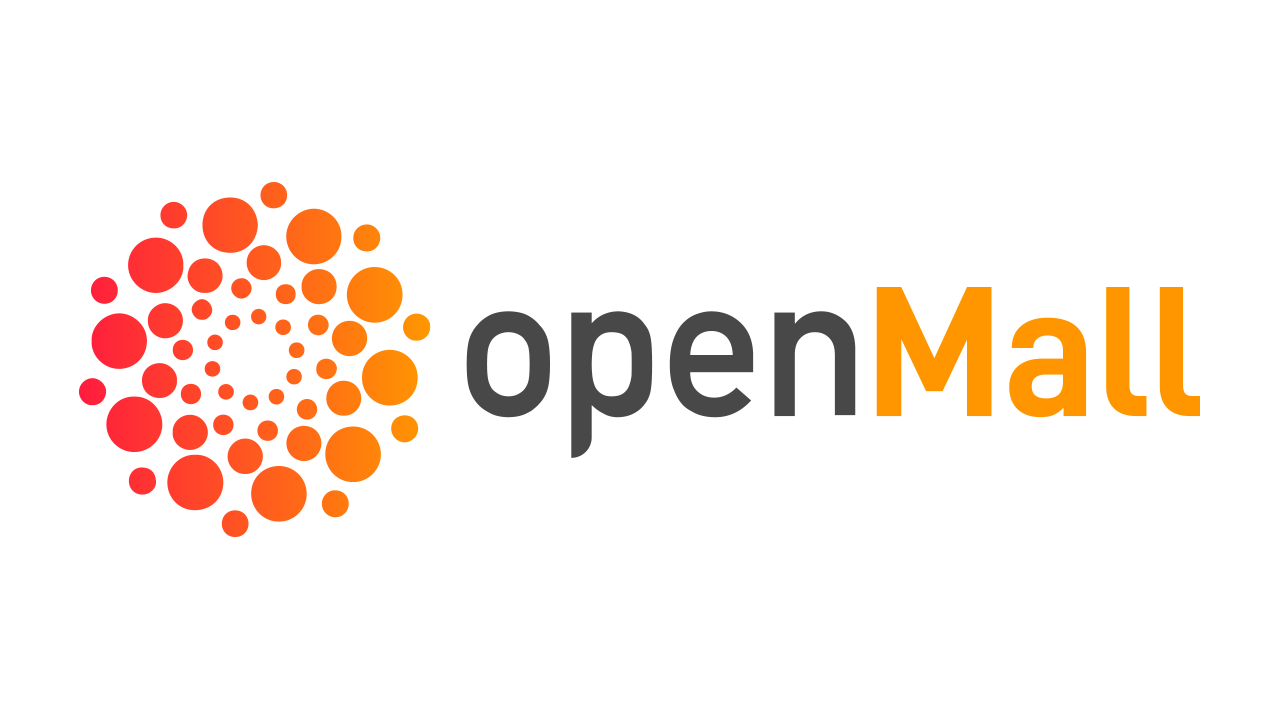 OpenMall Srl is composed of a team of experts in AI, VR/AR/XR/3D and blockchain, with already consolidated technological solutions, which has joined together to bring to the market what is present in the international proprietary WIPO patent. 
The first objective is to encourage the technological upgrade of brands, supporting the transition from classic e-commerce solutions to innovative solutions with the latest generation conversational virtual assistants, virtual reality and Big Data Analysis services for a new and practical customer experience.
The second objective is to support the growth of brands in terms of visibility and conversions, offering them the opportunity to enter the OpenMall ecosystem. OpenMall is a 3D virtual shopping centre that will host a community of millions of profiled and receptive users towards initiatives and communications promoted by the stores, also through an immersive experience, in VR, or the multiplayer avatar version of the metaverse. Users and brands then freely decide the desired level of immersion, potentially adopting the most technologically advanced solution in a single step. By adopting an approach of this type, we will create a continuum between the various worlds, physical, virtual and metaverse, according to the rules of synchronous integration: what happens in one world has effects on the other and vice versa.
13 - 16 January 202415 - 18 June 2024
Exhibition CentreVia Baltera, 20 - 38066 - Riva del Garda (TN)
The objective of Expo Riva Schuh & Gardabags goes beyond simply selling exhibition space. Edition after edition (number 100 will be held in Riva del Garda from 13 to 16 January 2024), it aims to creat…
Read on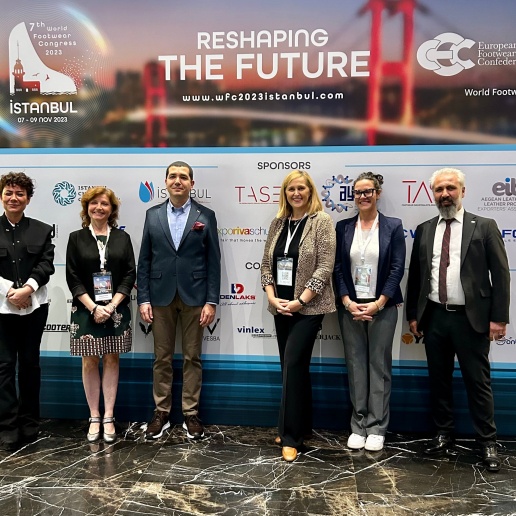 Read on