Movo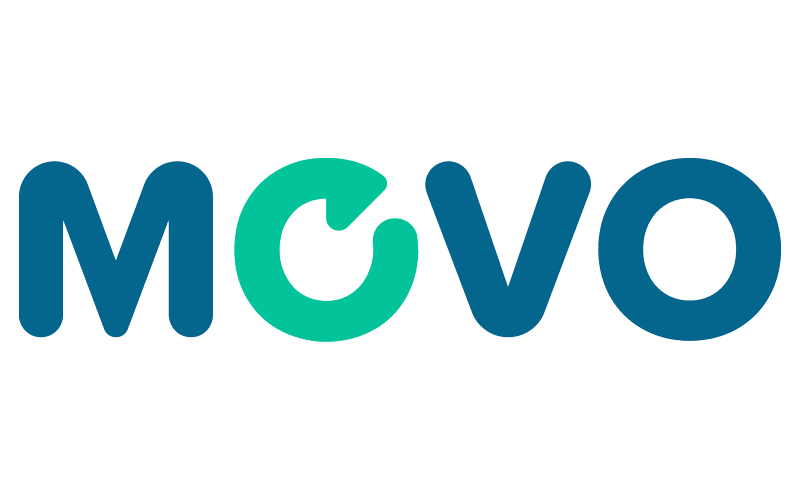 A single packaging that can be reused more than 20 times. This is Movo! The circular packaging solution that combats single use and revolutionizes the world of packaging.
We have gone from linear to circular, from disposable to reusable. The result? Less waste, a 75% lower CO2 footprint and a happier planet.
Are you Brand eager for change? Movo retains your customers and amazes them with the best unboxing experience.
Go Circular!
13 - 16 January 202415 - 18 June 2024
Exhibition CentreVia Baltera, 20 - 38066 - Riva del Garda (TN)
The objective of Expo Riva Schuh & Gardabags goes beyond simply selling exhibition space. Edition after edition (number 100 will be held in Riva del Garda from 13 to 16 January 2024), it aims to creat…
Read on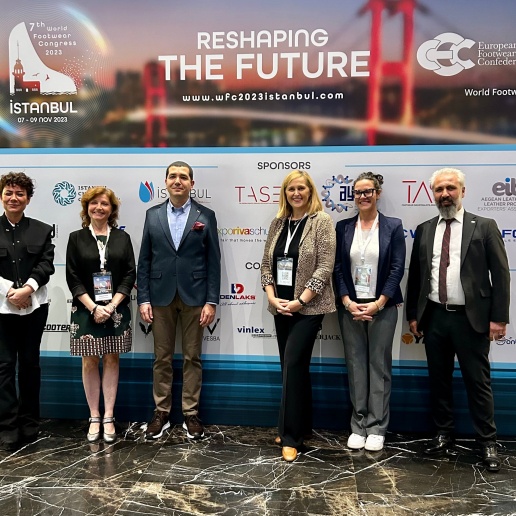 Read on