MeteoCommerce Srl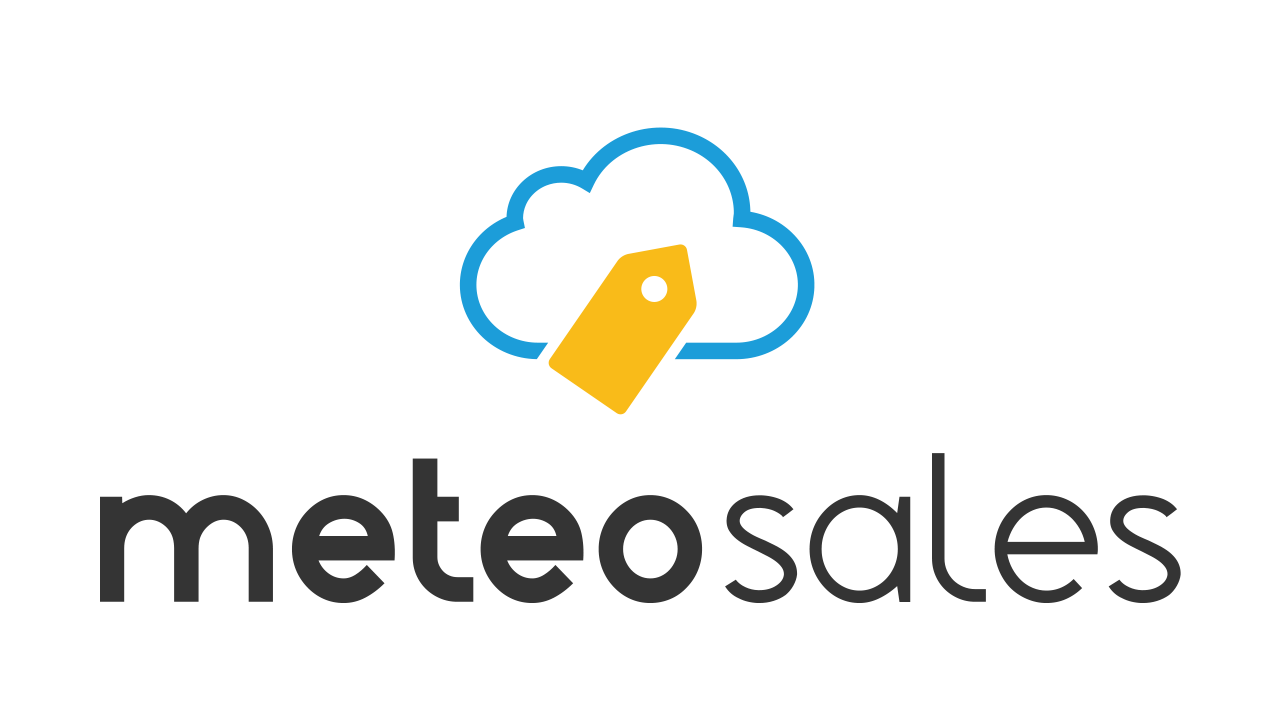 MeteoSales is the best solution to boost sales for any online or offline retail business thanks to a suite of algorithm-based tools and artificial intelligence that will make the online sales experience simple and affordable for everyone.

Through an easy and intuitive Dashboard, you will be able to manage all vital aspects of your site or business sales with a few simple clicks with the help of MeteoAlgorithm you can associate products, banners and CTAs with specific weather conditions as well as set up automatic A/B tests and dynamic product offers based on the user's local weather conditions.
The InStore feature helps you take MeteoAlgorithm offline by suggesting to your store manager the right storefront to create to increase your in-store sales.

Sales that you can always keep track of thanks to the advanced reports and the extensive analytics system, so that you can have every piece of data and every aspect of your site under control, such as the most sold and clicked products, real-time analysis of visitors, which UTMs are performing best, tracking the movement of all visitors and buyers on the pages, all in full compliance with GDPR regulations.
Finally, let an AI writing assistant do the heavy lifting for you by writing your product descriptions, texts for emails, captions for your social media and provide support to your customers for over 50 languages.
13 - 16 January 202415 - 18 June 2024
Exhibition CentreVia Baltera, 20 - 38066 - Riva del Garda (TN)
The objective of Expo Riva Schuh & Gardabags goes beyond simply selling exhibition space. Edition after edition (number 100 will be held in Riva del Garda from 13 to 16 January 2024), it aims to creat…
Read on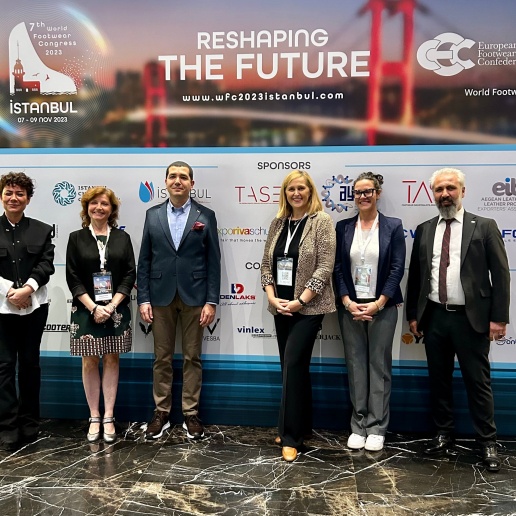 Read on