G-move

G-move provides sensors for the analysis of user experience in physical spaces.
Through proprietary sensors, G-move collects data from people who walk through the space, profiling users in physical stores, transportation and public places, understanding their movements, return attitudes and loyalty.

Detailed user analysis allows you to deliver personalized and customer-centric services, removing barriers and making the experience more fluent.
G-move's technology is in the process of being patented internationally and provides actionable metrics in real time, specialized on sectors:
transportation
passenger boarding and alighting point
travel and waiting time
return frequency
retail
display window effectiveness
movement in the store
effectiveness of layout and combined promotions
smart city and events
degree of interest towards attractions
monitoring of advertising panel exposure
The G-move analytics system is the only one in Europe that allows to collect data on people's return and permanence without using any personal data.
The sensors are easy to install, low impact and work in all conditions (light, dark, open, closed).
100% compliant with GDPR and worker protection laws.
13 - 16 January 202415 - 18 June 2024
Exhibition CentreVia Baltera, 20 - 38066 - Riva del Garda (TN)
The objective of Expo Riva Schuh & Gardabags goes beyond simply selling exhibition space. Edition after edition (number 100 will be held in Riva del Garda from 13 to 16 January 2024), it aims to creat…
Read on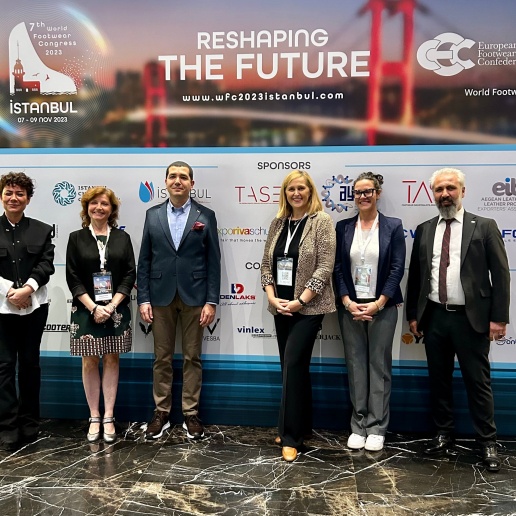 Read on