Alfred24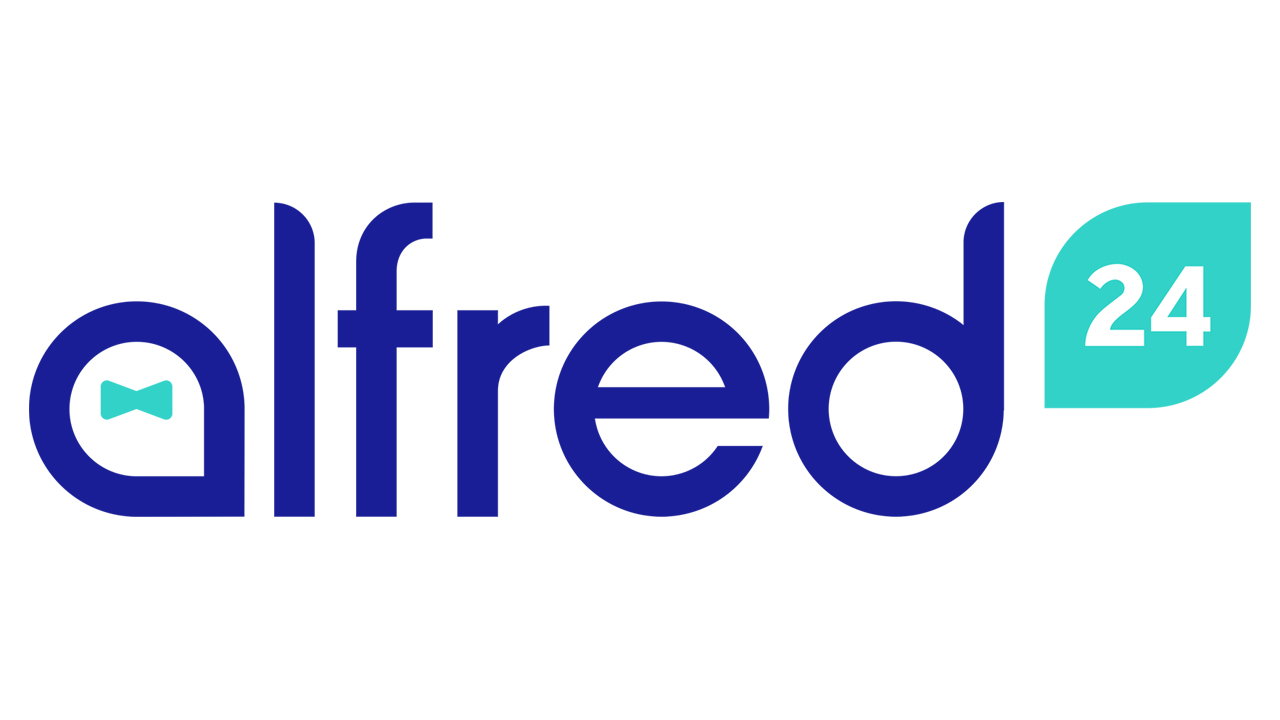 The company aims to make logistics for e-commerce accessible, easy and green for anyone.
When online, the alfred24 dashboard integrates with any e-shop to boost both sales experience and customers' satisfaction.
While offline the more than 6.500 partner point network provids last-mile deliveries. Through editorial distribution networks, alfred24
delivers fast and sustainable sharing-economy logistic services.
And strategic agreements make cross-border shipments easier than ever, even for the smallest e-shop.
13 - 16 January 202415 - 18 June 2024
Exhibition CentreVia Baltera, 20 - 38066 - Riva del Garda (TN)
The objective of Expo Riva Schuh & Gardabags goes beyond simply selling exhibition space. Edition after edition (number 100 will be held in Riva del Garda from 13 to 16 January 2024), it aims to creat…
Read on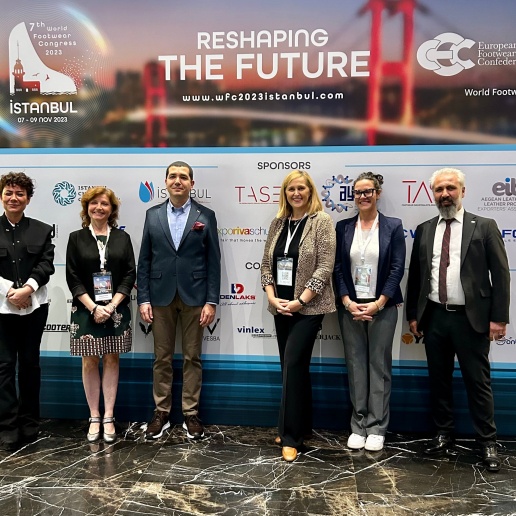 Read on