Aetrex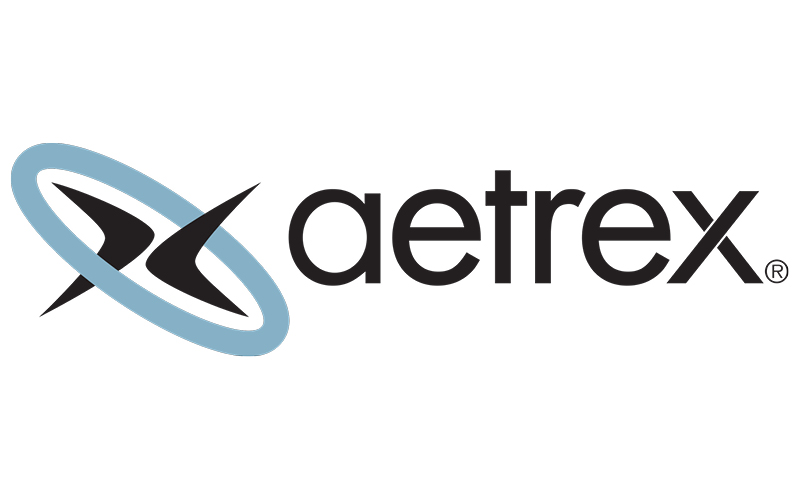 Reduce E-commerce Returns with the Right Fit
Your feet are 3-dimensional. So are your shoes. Yet, today online ordering is still just based on length and width. It's no wonder 30-40% of footwear orders are returned.

Aetrex's FitGenius AI platform, available within the Albert software and as a plug-in for retailers' websites, can dramatically reduce your e-commerce footwear returns and create a more personalized customer experience. It works by matching a customer's unique 3D foot profile & fit preference data with the shoe purchase history of similar profiles to help shoppers get the right fit on the first try.

The process begins with a 3D foot scan in store. Consumers are able to instantly view their 3D measurements and receive their unique foot profile data via email. Retailers who fully integrate the program can then have FitGenius recommendations appear wherever the consumer shops- whether in store, on their website, or through their email blasts and social media channels.

One Click for a Better Fit™
SizeRight™ Mobile App
Aetrex's SizeRight Mobile App allows you to measure your feet with your phone or iPad. Downloadable from the Apple store, the app only requires one photo (aka "one click") to get your accurate foot size in 2-dimensions (length and width). After a quick photo, you'll receive your Median Shoe Size and shoe width. And you can have your foot data sent right to you via email. SizeRight can also be accessed through a website when shopping on participating sites. This web version allows for an integrated experience while browsing online, without having to leave the website where you are shopping. For example, you can check it out here on aetrex.com while browsing on smartphone or tablet.

Foot Scan Data Median Shoe Size
As you may know, some shoes run small, some shoes run big, while others run what we consider to be true to size. Your Median Shoe Size is an indicator of what likely is the most common shoe size in your closet.
13 - 16 January 202415 - 18 June 2024
Exhibition CentreVia Baltera, 20 - 38066 - Riva del Garda (TN)
The objective of Expo Riva Schuh & Gardabags goes beyond simply selling exhibition space. Edition after edition (number 100 will be held in Riva del Garda from 13 to 16 January 2024), it aims to creat…
Read on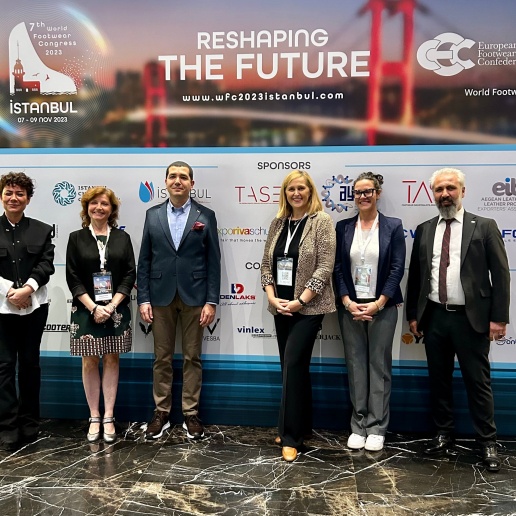 Read on