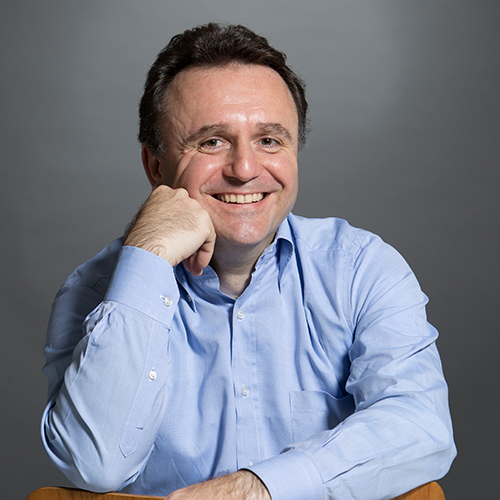 Enrico Cietta
President of Expo Riva Schuh & Gardabags Scientific Committee and CEO of Diomedea
Enrico Cietta, economist, has been involved in strategic research and consultancy in the fashion sector and creative industries for over 20 years. He has written several books which have been published in various countries around the world on the subject  of business management and production/distribution chains. He has taught at Bocconi University, the Catholic University of Milan, and the Sole 24 Ore business school.
He is now one of the leading experts in Fashion Economics and has devised the HCP (Hybrid Creative Products) theory which was the basis for his activity as a lecturer and consultant for small, medium and large companies in more than 20 countries.
He is currently working in Europe (at Diomedea) and in Latin America (at Diomedea Brasil) for fashion and luxury brands and retailers, applying a specific management methodology for the creative/manufacturing sectors (HCP). He is an expert in creating  business models, analysing Big Data, the creative process and strategic management applied to the footwear, fashion and luxury industries. He has been an economic consultant to Expo Riva Schuh since 2007 and is an expert in industrial districts and  creative industries.
13 - 16 January 202415 - 18 June 2024
Exhibition CentreVia Baltera, 20 - 38066 - Riva del Garda (TN)
The objective of Expo Riva Schuh & Gardabags goes beyond simply selling exhibition space. Edition after edition (number 100 will be held in Riva del Garda from 13 to 16 January 2024), it aims to creat…
Read on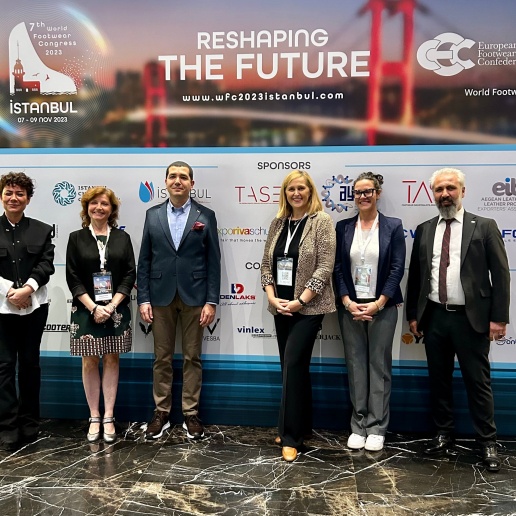 Read on