---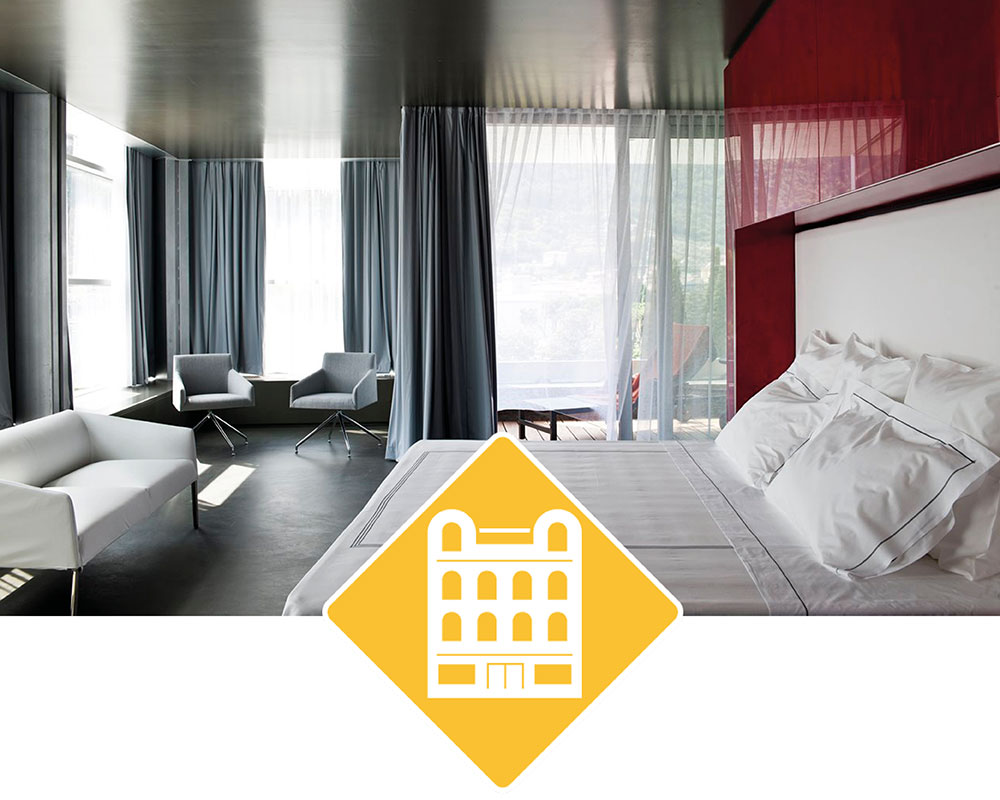 BOOK
AN HOTEL
Book your hotel through ON THE GO, the officiale Expo Riva Schuh travel agency.
CLICK HERE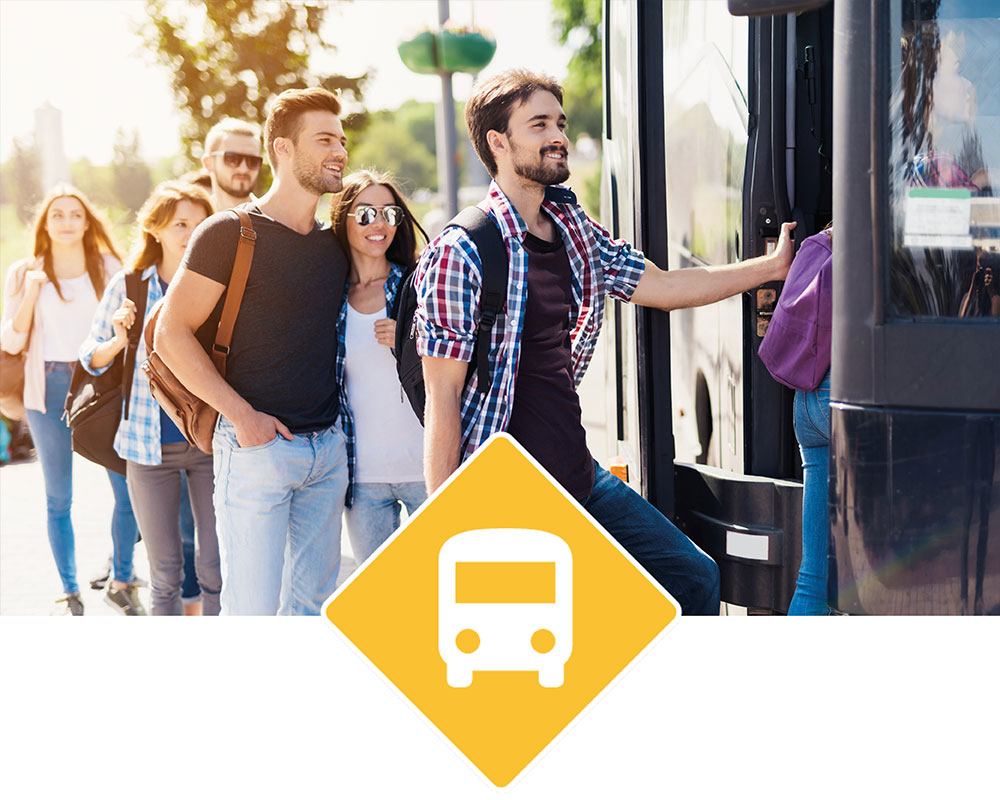 BOOK
A TRANSFER
The online booking of the airports shuttle service is compulsory.
CLICK HERE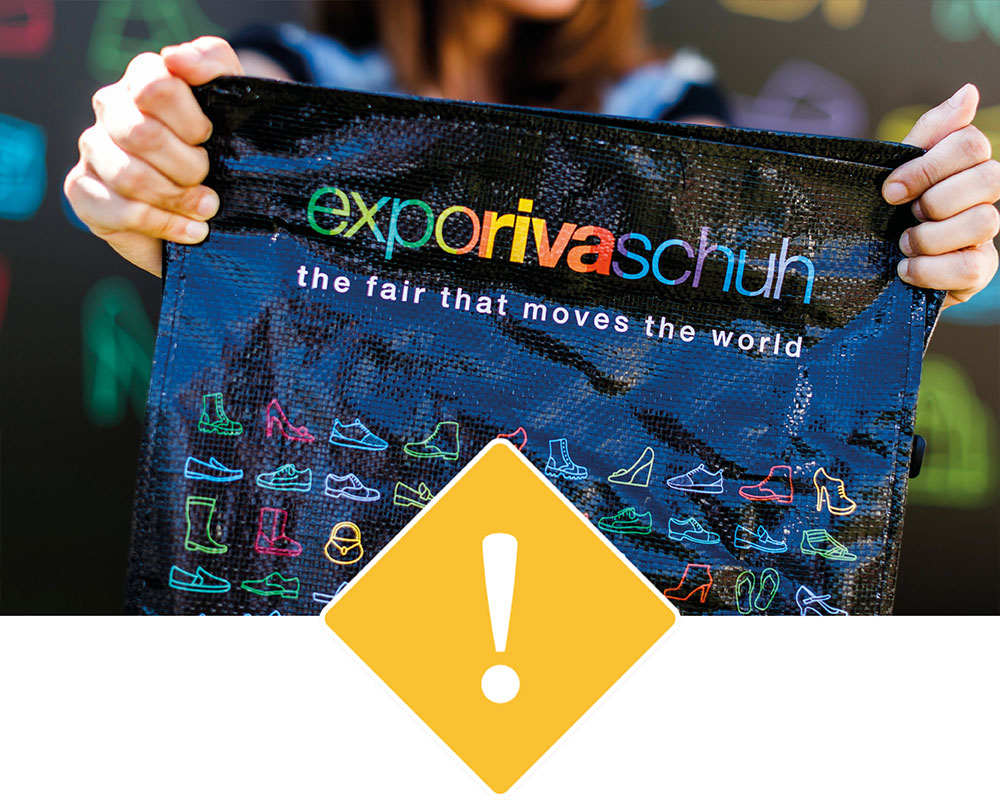 IMPORTANT
WARNING
No agency is authorized to offer advertising on behalf of Expo Riva Schuh.
CLICK HERE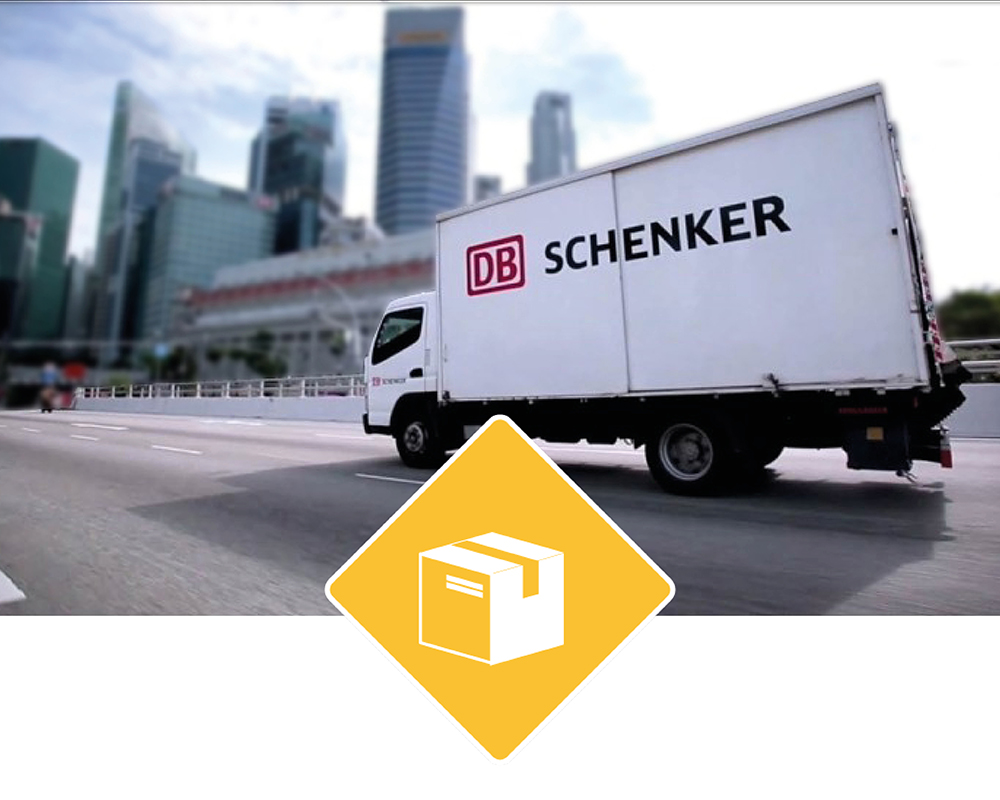 OFFICIAL SHIPPING
AGENT
The company Schenker Italia S.p.A. is the official shipping agent.
CLICK HERE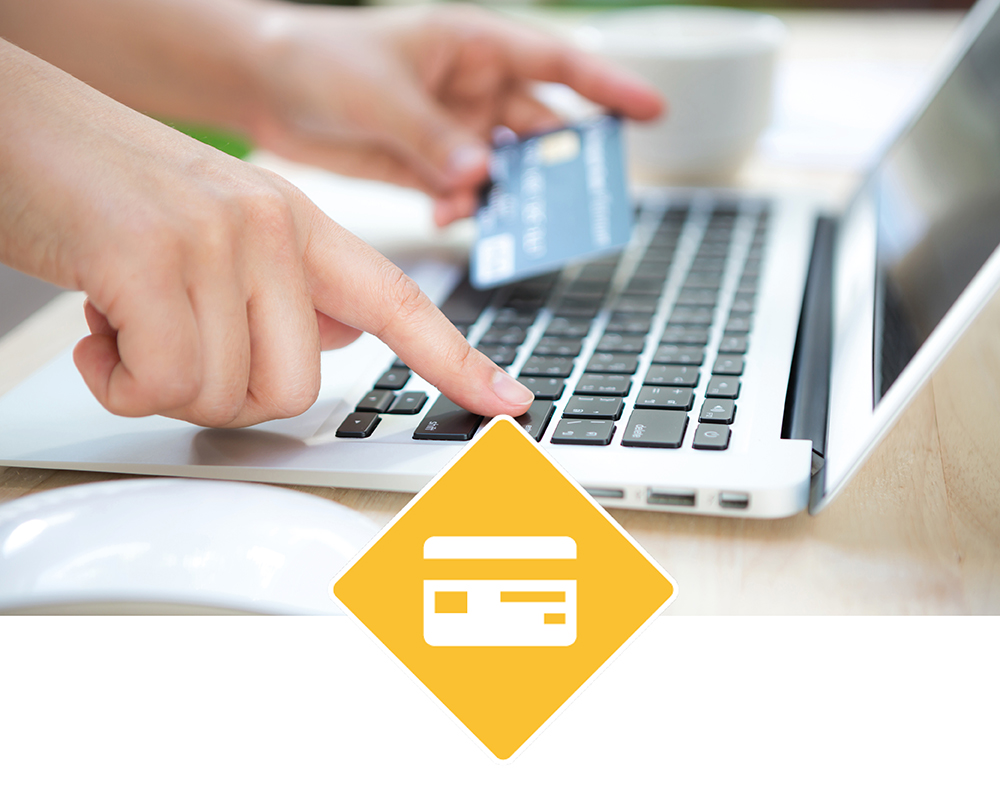 PAYMENTS
ONLINE
Access the page to make
on line payments by credit card.
CLICK HERE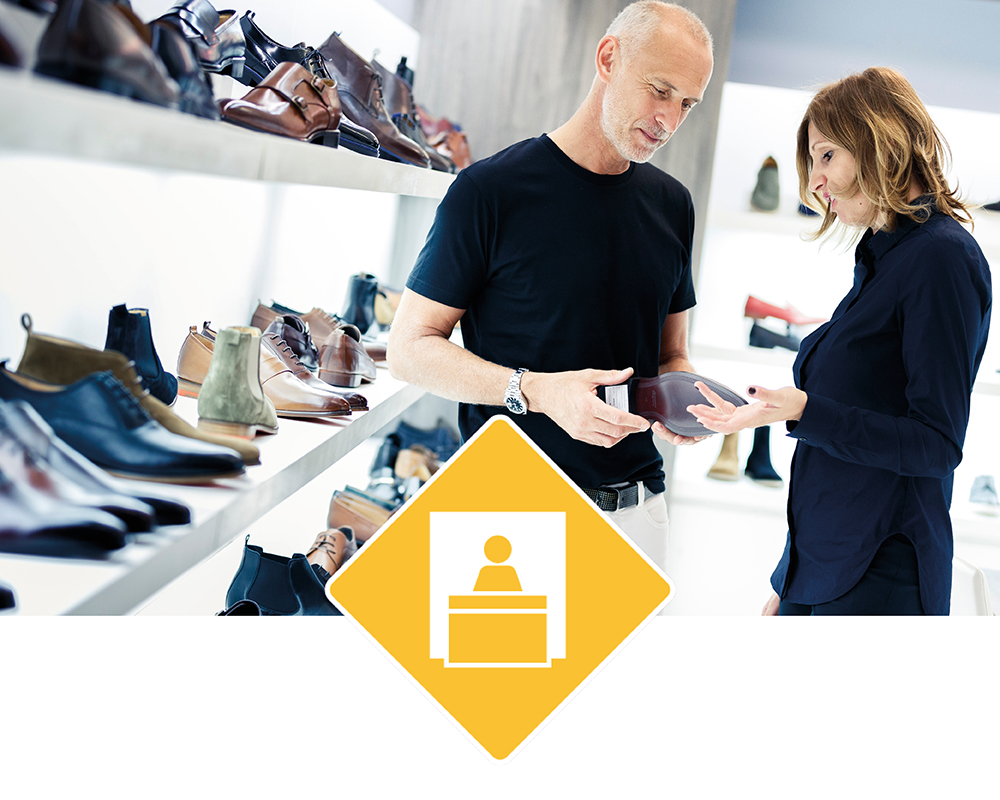 EXHIBIT
AT EXPO RIVA SCHUH
Want to participate in the next Expo Riva Schuh edition?
CLICK HERE