Stephan Krug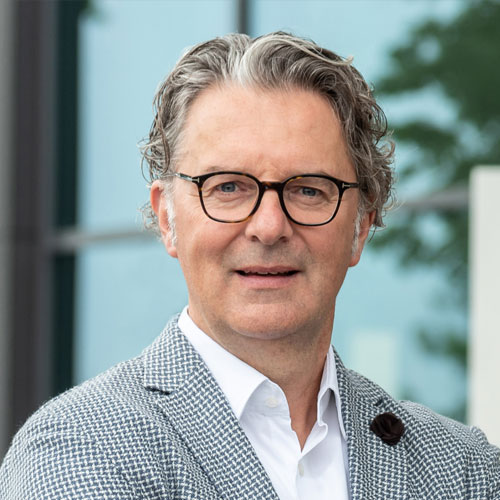 Mr. Stephan Krug - CEO Sabu - Germany
Born 1962 in Weinheim, Germany.
More than 30 year in the industry.
CEO of SABU Schuh & Marketing GmbH (SABU represents about 620 shoe retailers in Germany with more than 1.100 POSTurnover at wholesale is about €300 mio., turnover at retail is about €1 billion).
Before SABU that various positions in the top management in the shoe industry amongst them:
CEO of Elefanten Children Shoes,
MD of Collective Brands/PLG for Europe (Formerly StrideRite),
MD of Clarks Shoes for Germany, Austria, Switzerland,
European Sales Director Wolverine (Heritage Brands),
Sales Director Timberland for Germany, Austria, Switzerland.