Claudio Alessi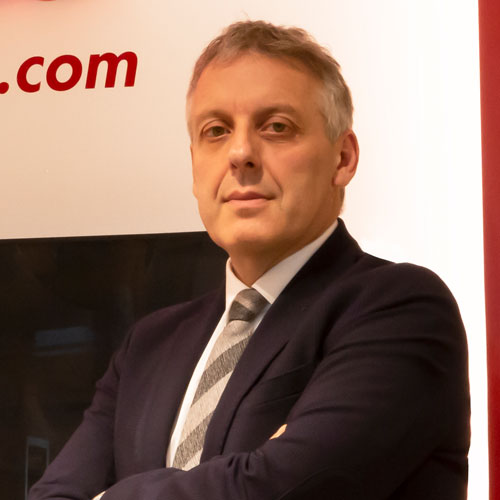 Mr. Claudio Alessi – President Bata Europe
President Bata Europe. After initial crucial experiences as owner of footwear chain stores, Claudio Alessi joined the Bata Group in 2001.
Since then his career has being spanning 20 years in leading positions across different countries.
From Thailand to Indonesia, Spain, Portugal, Italy and Colombia, Claudio Alessi served as Retail Manager, Marketing Director, Product Development Director and Managing Director acquiring a complete and deep expertise and knowledge in the footwear business.
Over the past 5 years he had a very strong run in Colombia as Managing Director with consistently strong top and bottom-line results, as well as solid organizational pedigree.
In his current role as President of Bata Europe he is focused on increasing the profit of Bata Europe through proactive management.