1.300 Companies and brands
+100 Represented countries
+9.000 Attendees
99 Editions
6 Venues
Expo Riva Schuh & Gardabags
Organized by Riva del Garda Fierecongressi SpA, Expo Riva Schuh & Gardabags - with 41 countries represented among the exhibiting companies, and many visitors from over 100 different countries - is the most important international exhibition dedicated to volume footwear, leather goods and accessories.
2024: a year of celebrations 100th and 101th edition
We are working to make the next 2 editions of Expo Riva Schuh & Gardabags not only business events but also moments of great celebrations! Several events and activities will take place at the trade fair and in the city and will involve the stakeholders who have made the history of Expo Riva Schuh & Gardabags.
Don't miss out on the news Highlights
The registration service for the next Expo Riva Schuh & Gardabags and for the Digital Connection is now open.
Register now!
Innovation Village Retail 2024: Startup Competition call for participation is now open
Discover more
Expo Riva Schuh & Gardabags renews its commitment to an increasingly sustainable trade fair.
Find out more
Innovation Village Retail Expo Riva Schuh & Gardabags innovation hub
An exhibition village open to start-ups, companies and professionals, designed to create networking and business opportunities in the field of innovation.
An important opportunity for exhibitors and visitors, who will be the first to see innovations in the footwear and accessories sector, through the projects exhibited by start-ups and young companies in a dedicated space
Find out more
13 - 16 January 202415 - 18 June 2024
Exhibition CentreVia Baltera, 20 - 38066 - Riva del Garda (TN)
A team of professionals driving innovation in your trade fair experience Scientific Committee
All the services you need: hotels, transfers and more Plan your trip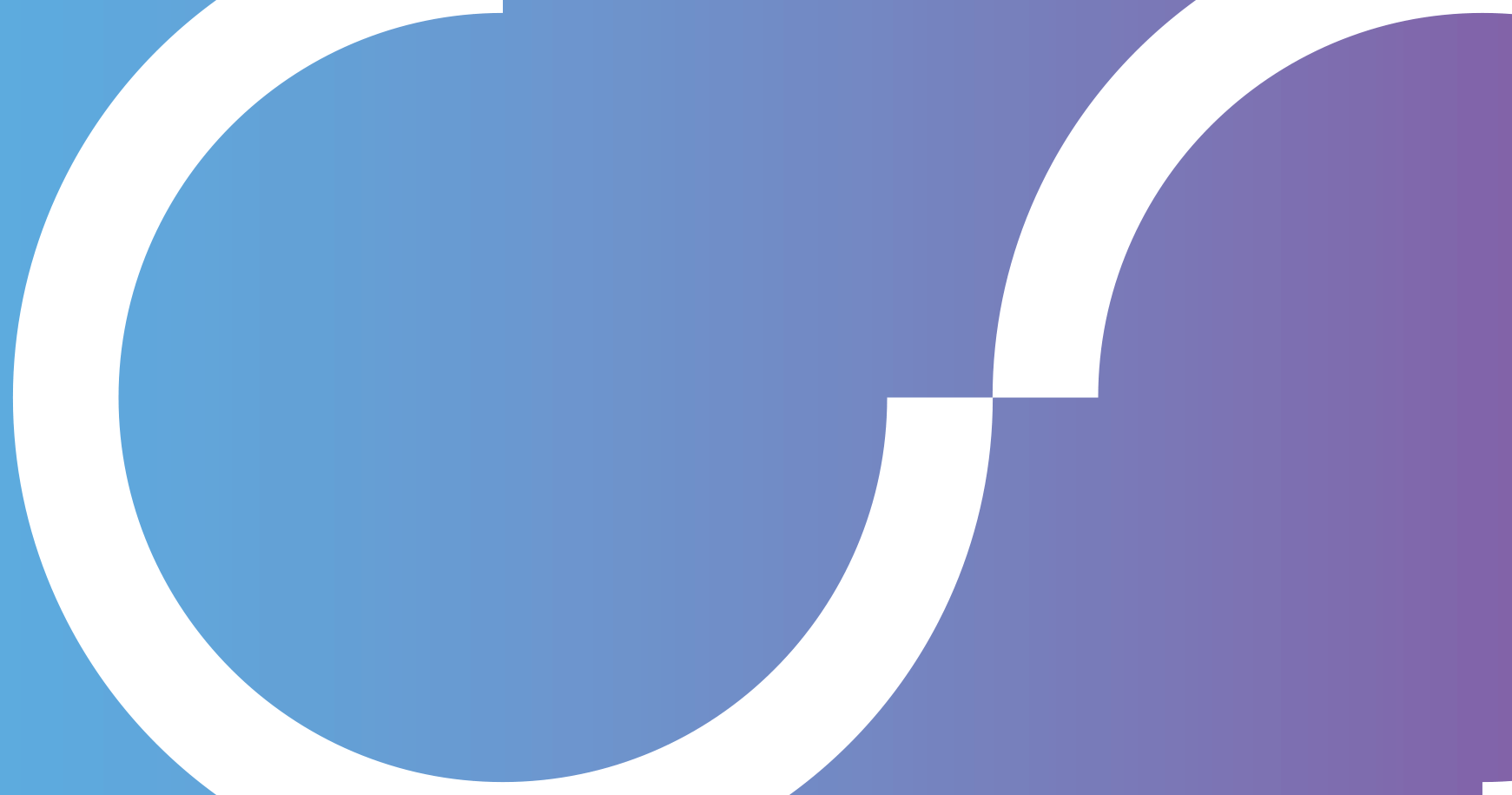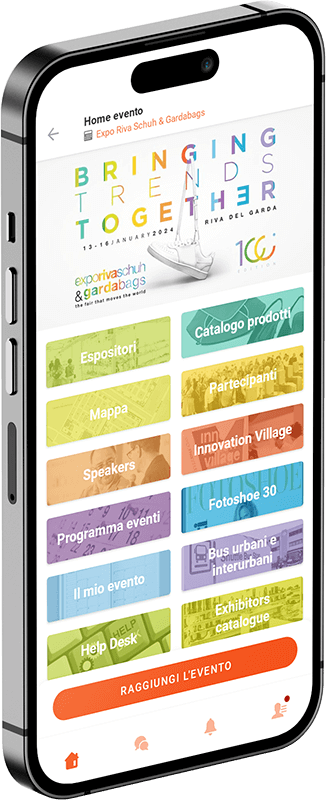 The all-in-one digital platform Digital Connection
The digital aspect becomes an integral part of the trade fair experience thanks to Digital Connection, the platform/app that increases business opportunities among participants.
An interactive virtual showcase where you will be able to manage appointments, network with other operators before, during and after the Exhibition, browse the product catalog and the full programme of the fair. Hospitality Digital Space is the perfect solution if you want to have everything at hand!
Download it now
Download it now
The objective of Expo Riva Schuh & Gardabags goes beyond simply selling exhibition space. Edition after edition (number 100 will be held in Riva del Garda from 13 to 16 January 2024), it aims to creat…
Read on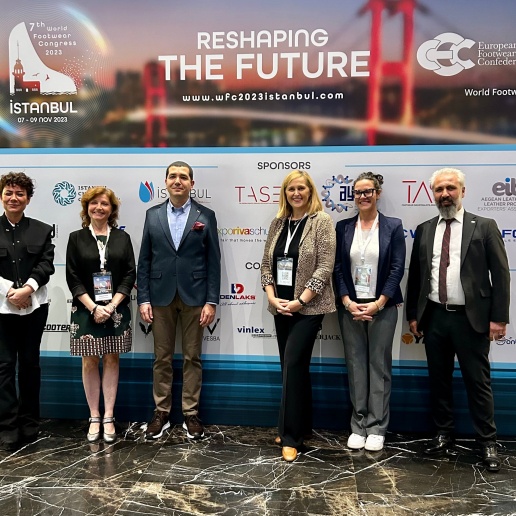 Read on
Our Partners A successful network
A selection of reliable and innovative partners contributing to our growth path