Welcome!
To watch the video, you can:
log in using the email address you selected when registering for the Expo Riva SHOW events as your access key
complete a new registration
register and log in to the new exhibition Visitors' Reserved Area to watch all the videos and have access to special contents without limits
LOGIN
Write here the address you used for the registration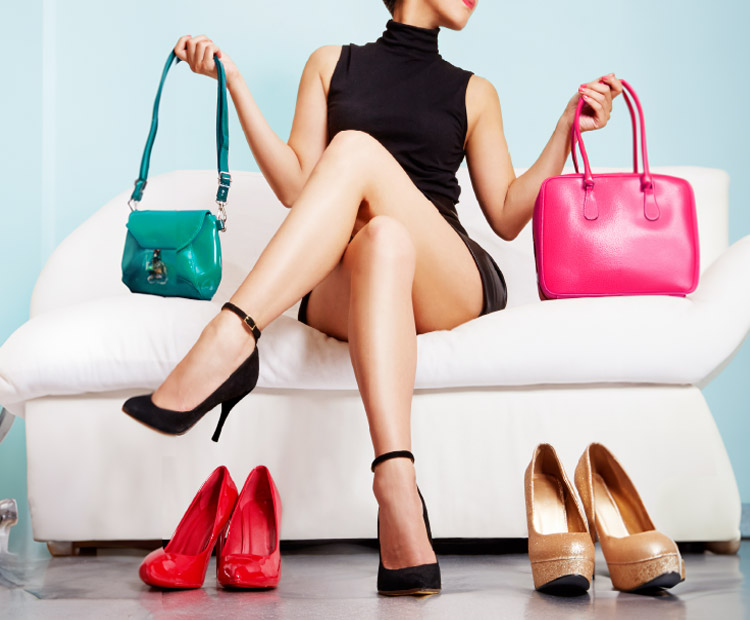 REGISTER NOW
Not registered yet? Subscribe now to watch the Live Talk!
Register now