Alessandra Albarelli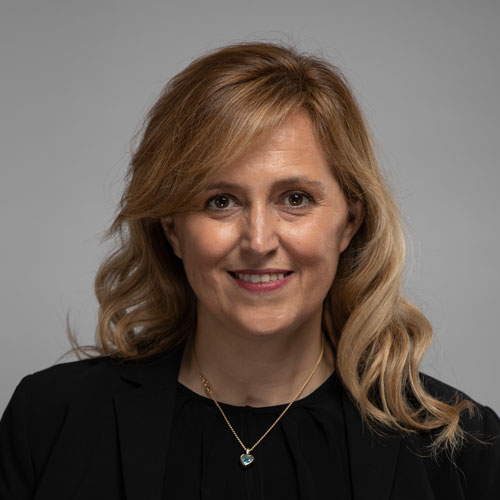 Ms. Aessandra Albarelli - General Manager of Riva del Garda Fierecongressi
An integral part for ten years now of the organisational structure of Riva del Garda Fierecongressi Spa, the company that manages the Trentino exhibition and congress hub, Alessandra Albarelli took over the role of General Manager in January 2020, on the back of her long experience as Manager of the Congress and Incoming Department.
She has been the CEO of REbuild S.r.l. since 2017, a company within the group that deals with events and communication dedicated to innovation and sustainability in construction. In March 2017, Ms Albarelli was elected Chairwoman of Federcongressi&eventi, the Italian meeting industry association which brings together over 300 businesses in the sector; a position that she still holds today, having been re-elected in 2019. She has previously held roles in the destination marketing business and has professional experience in corporate management, aimed at business development and strategic planning.
As a business-owner of non-hotel accommodation, she was founder of the 'Verona Tuttintorno' tourist promotion consortium, where she was the Director for a number of years, before starting to work with Riva del Garda Fierecongressi SpA. She has extensive experience as public administrator and on the board of directors of various public and private companies.