William Wong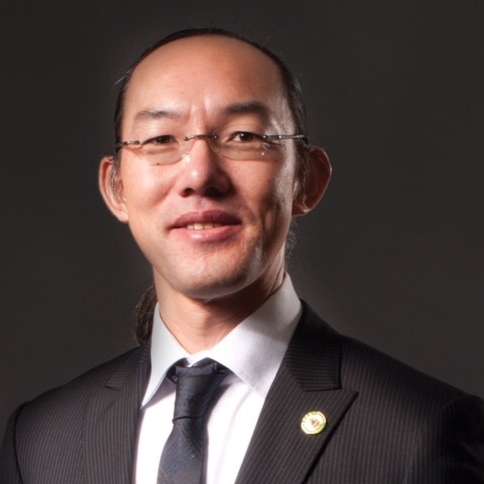 Founder / Chairman of the Federation of Hong Kong Brands and Vice President of Hong Kong Footwear Association.
In 1994 he established Goddess International Limited, one of the leading manufacturers for indoor slippers worldwide. 
In 2010, he also established Italian Fashion Galleria which distributes and retails "Made in Italy" footwear and leather accessories in China. In 2013, Wong was the very first Asian to be awarded the MICAM Award for his efforts to promote Italian products in China. 
Wong also co-found the Global Footwear Sustainability Summit in 2012, one of the most important conferences in the industry.