Joao Maia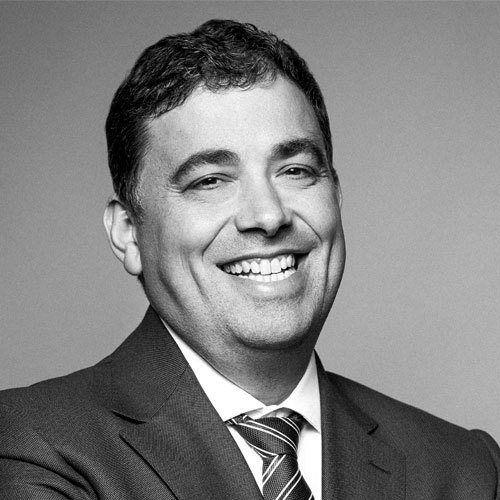 Mr. João Maia - General Manager of Apiccaps - Portugal
João Maia has a Degree in Management (2001) and a Master in Economics with a specialization in Industrial Economics (2008) both from the School of Economics and Management of the University of Porto (FEP).
He is the General Manager of APICCAPS, the Portuguese Footwear Association, where he has held different positions since 2000.
He is also the Administrator of the Portuguese Footwear Technological Center and Director of the European Footwear Confederation, in representation of APICCAPS. Between January 2005 and February 2006, he was Financial Controller at Amorim Energia BV; between April of 2003 and March of 2004 was part of the team in charge of the Dynamo Project - Dynamization Program for the Textile, Clothing and Footwear Sectors. He was a member of FEP Júnior Consulting (a Junior Enterprise managed at FEP) between November 1998 and 2001.