Aqeel Ahmed Panaruna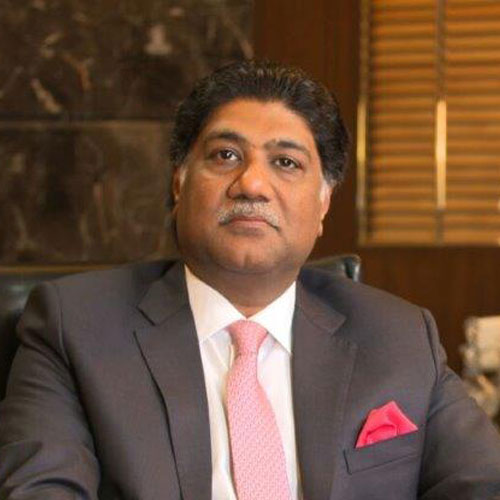 Mr. Aqeel Ahmed - Chairman of CLE - Council for Leather Exports - India
Personal Profile
Graduated in Business Management from Loyola, College Chennai. Joined Family Business in 1984 and established Florence Shoe Company Pvt. Ltd., in 1995.
Business Profile
Chairman & Managing Director, Florence Shoe Co. Pvt. Ltd.
Industry Profile
Chairman, Council for Leather Exports (Sponsored by Ministry of Commerce & Industry, Govt. of India) Chairman, Leather Sector Skill Council (LSSC) (Under Ministry of Skill Development and Entrepreneurship, Govt. of India) Governing Body Member in Footwear Design and Development Institute FDDI (under Ministry of Commerce and Industry, Govt. of India) Member of Research Council of CSIR – CLRI (Under Ministry of Science and Technology, Govt. of India) Managing Committee Member - Federation of Indian Export Organisations(Set-up by Ministry of Commerce and Industry, Govt. of India).
Executive Committee Member in following trade organisations.
All India Hide and Skin Tanners and Merchants Association (AISHTMA) Indian Finished Leather Manufacturers and Exporters Association (IFLMEA) Indian Shoe Federation (ISF) South India Shoe Manufacturers Association (SISMA).
International Membership.
Member of Footwear Distributors and Retailers of America (FDRA), USA.