Matteo Pasca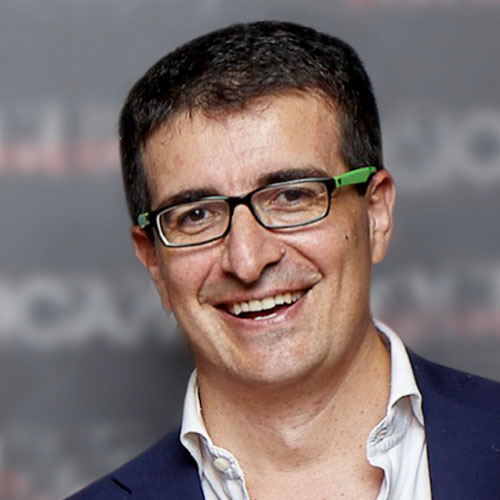 Mr. Matteo Pasca - CEO Edizioni AF
Matteo Pasca, background as an engineer with an MBA in general management.
He started his career in the consulting practice of Arthur Andersen.
In 2003 he has joined Arsutoria group, that since 1947 is his family business.
After the merge between Arsutoria and Fotoshoe he is now the CEO of Edizioni AF.
In the past 15 years he has been the director of Arsutoria School.
Married with 4 daughters, he keeps a low profile when he is at home.