Food&Shoes Experience
Our recipe for your business, amaze your guests and enjoy success!
Invite your customers to enjoy a whole new experience: we provide you with the right ingredients to transform a business meeting into an original social occasion where you can build contacts and network.
Expo Riva Schuh organises a selection of four dinner events for your company, outlined in four recipes with an exclusive flavour. An opportunity to show your customers your fashion collection or new products, in an exceptional location in Garda where they can experience a unique food and wine journey.
1. Food&Shoes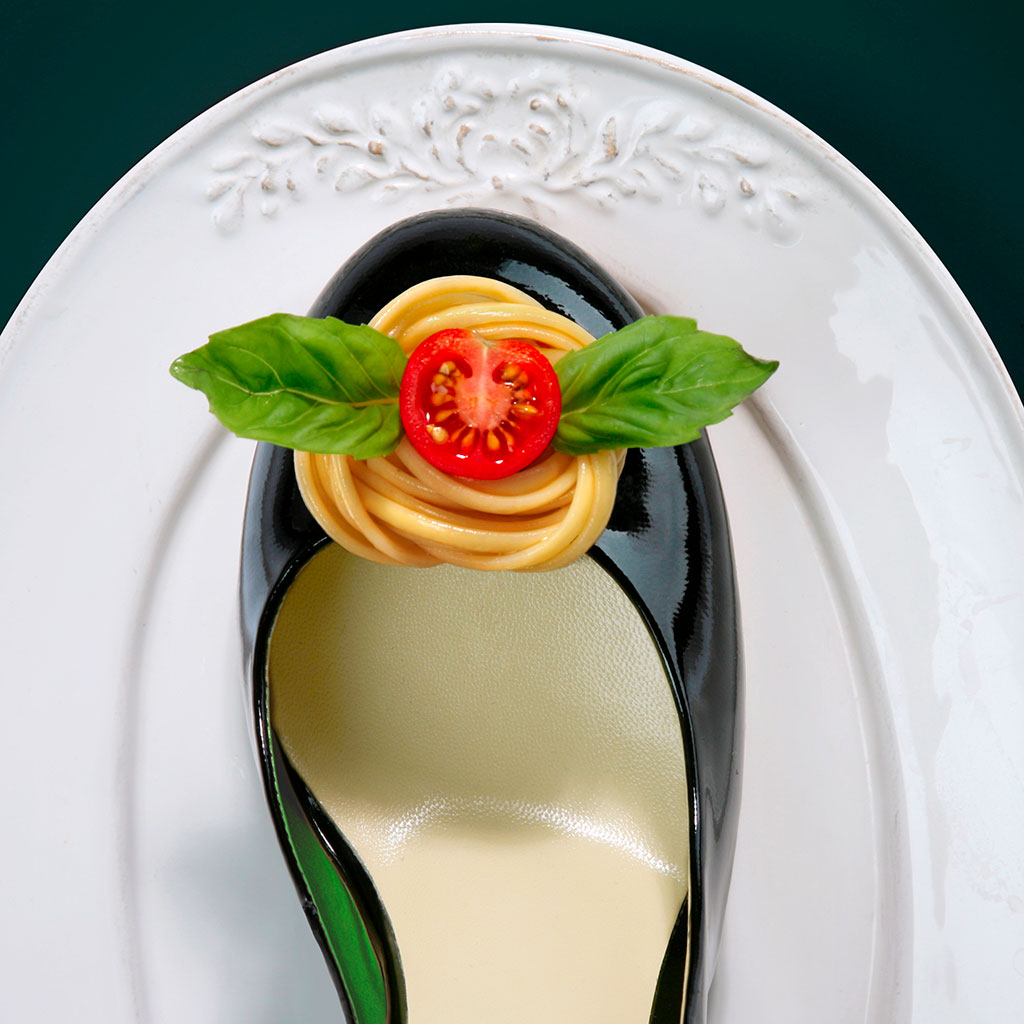 INGREDIENTS
Exceptional location and gourmet cuisine
Your fashion collection
EXECUTION
We open the doors to exceptional locations for you and your guests, select the best of local cuisine and combine the authentic flavours of regional excellence with the display of your products, which you can present in memorable settings.
2. Wine&Shoes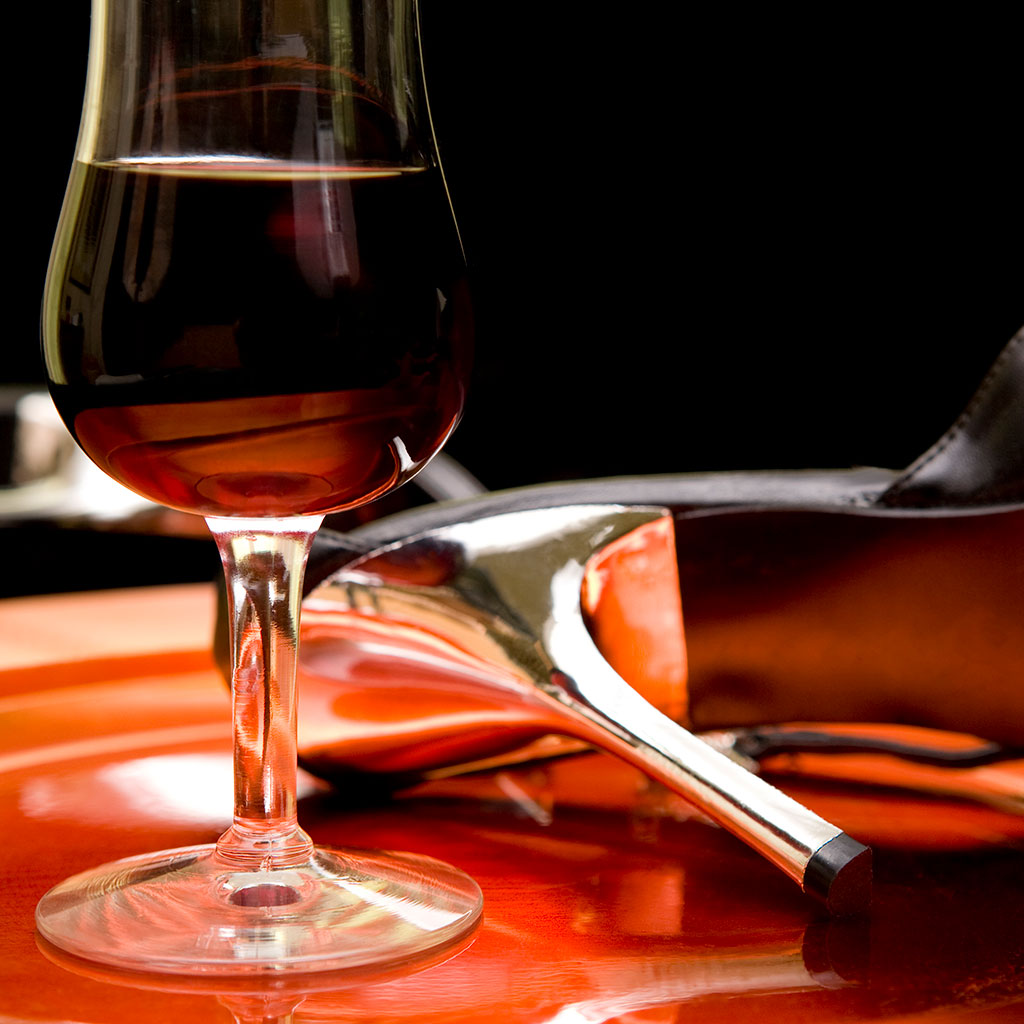 INGREDIENTS
The most beautiful wine cellars
Your new products
EXECUTION
We immerse your guests in the elegant atmosphere of the prestigious wine cellars of the region, and prepare the ideal side dish for the presentation of your top products, combining them with a refined tasting experience under the guidance of expert sommeliers.
3. Fashion Castle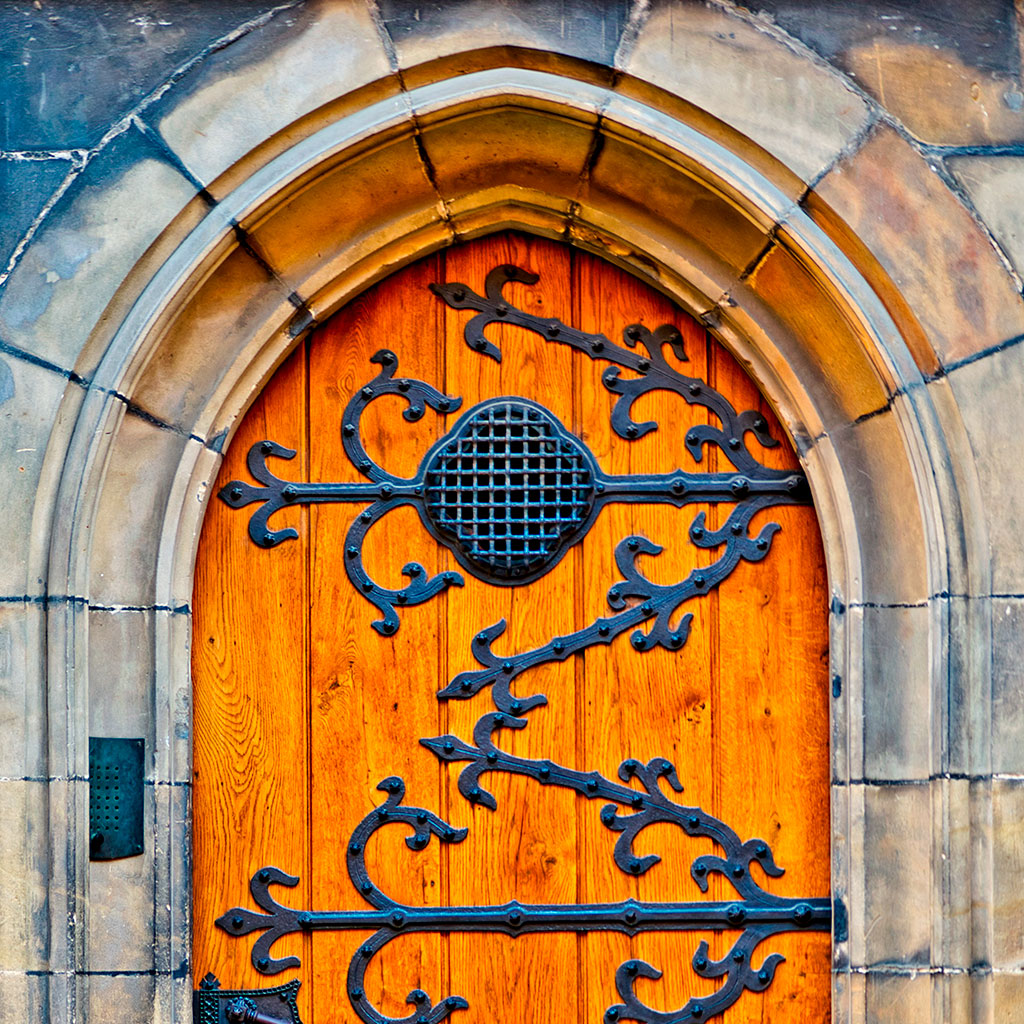 INGREDIENTS
Fairy-tale castles and historic homes
Your fashion range
EXECUTION
We give the latest pieces in your collection space on the catwalks of historic castles. We welcome your guests in a magical, carefully crafted atmosphere, where the charm of history acts as a stage to present your fashion-forward designs.
4. Art&Shoes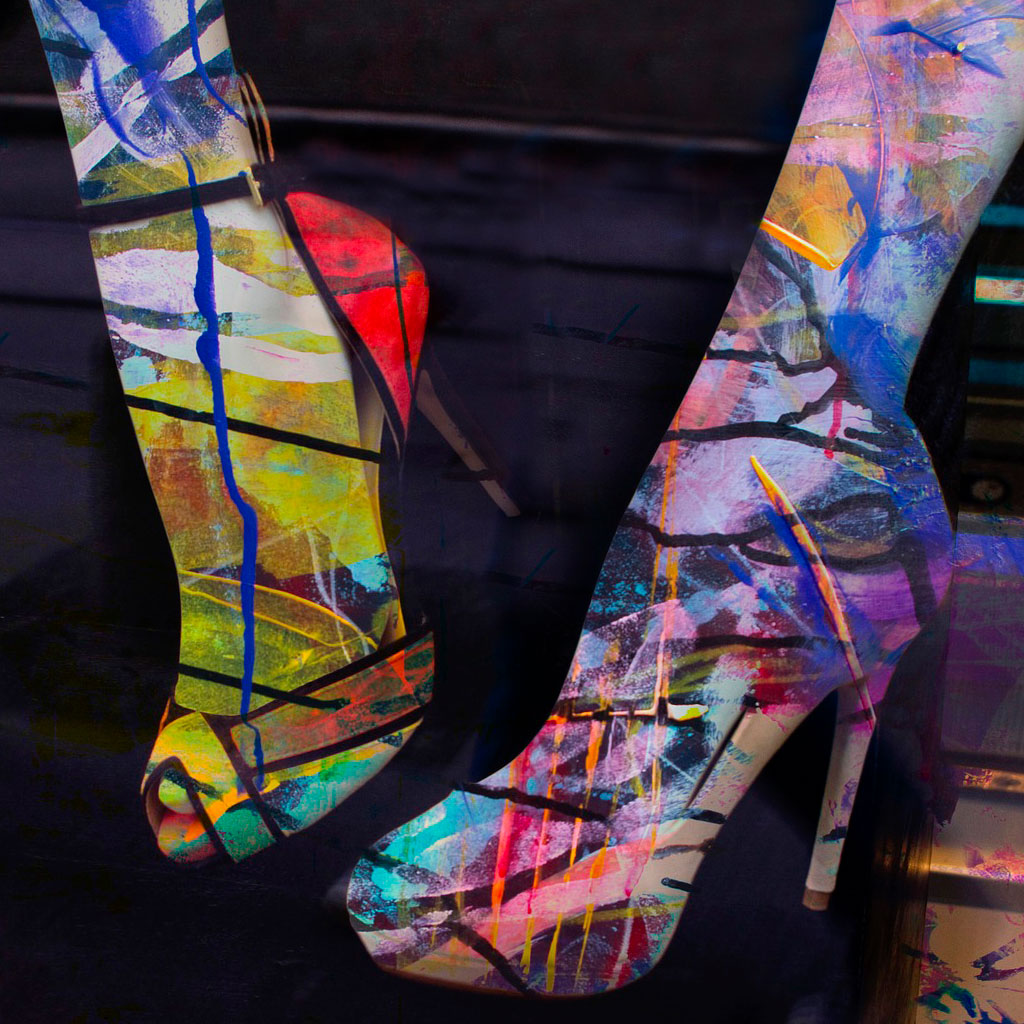 INGREDIENTS
Stage with unique atmospheres
The style of your collection
EXECUTION
To bring the worlds of fashion and art together, we select magnificent frescoed halls and fascinating timeless places where you can display your collection, for an unforgettable setting to showcase your style.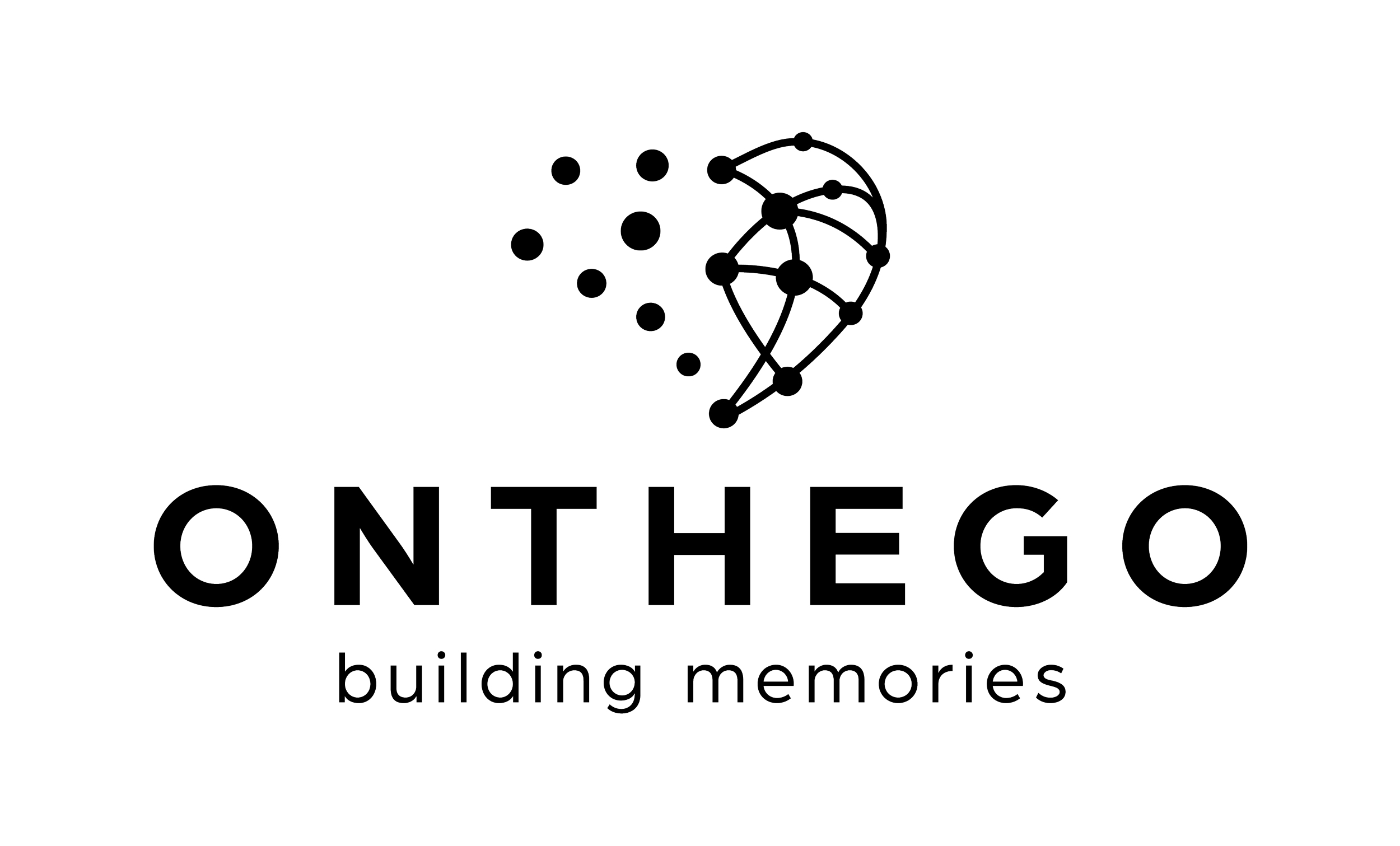 ONTHEGO Travel Agency
Tel. +39 0464 570370