Advertising
Expo Riva Schuh and Gardabags offer all exhibiting companies the chance to enhance and optimise their participation through a broad selection of advertising solutions. 

Whatever your requirements or budget, Expo Riva Schuh has ways to increase your visibility, combining the more traditional, onsite options, with other innovative and business-oriented additions.

One of the most interesting options are the insertions in Fotoshoe30 which, as the official event magazine,  guarantees a constant presence at all the major international events in this sector and enables you to reach - in both printed and digital form - a wide, international community of professionals, even in those months that are not covered by the event.
CONSULT THE BROCHURE DISCOVER FOTOSHOE30
Are you interested in taking part in Expo Riva Schuh and/or Gardabags?
Find out more about all the services offered by the fair to support your participation and fill in the request form now to register your interest.
Please note: the exhibition space request form is not binding and does not constitute a contract. 
13 - 16 January 202415 - 18 June 2024
Exhibition CentreVia Baltera, 20 - 38066 - Riva del Garda (TN)
The objective of Expo Riva Schuh & Gardabags goes beyond simply selling exhibition space. Edition after edition (number 100 will be held in Riva del Garda from 13 to 16 January 2024), it aims to creat…
Read on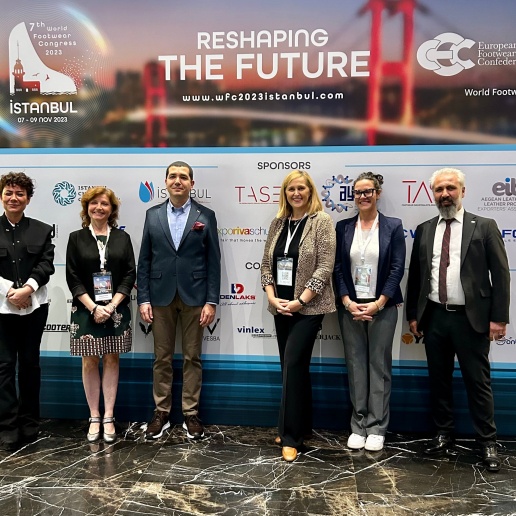 Read on